Our dedication, hard work, and innovation have earned us not one, but two shortlists at the Welsh Housing Awards 2023!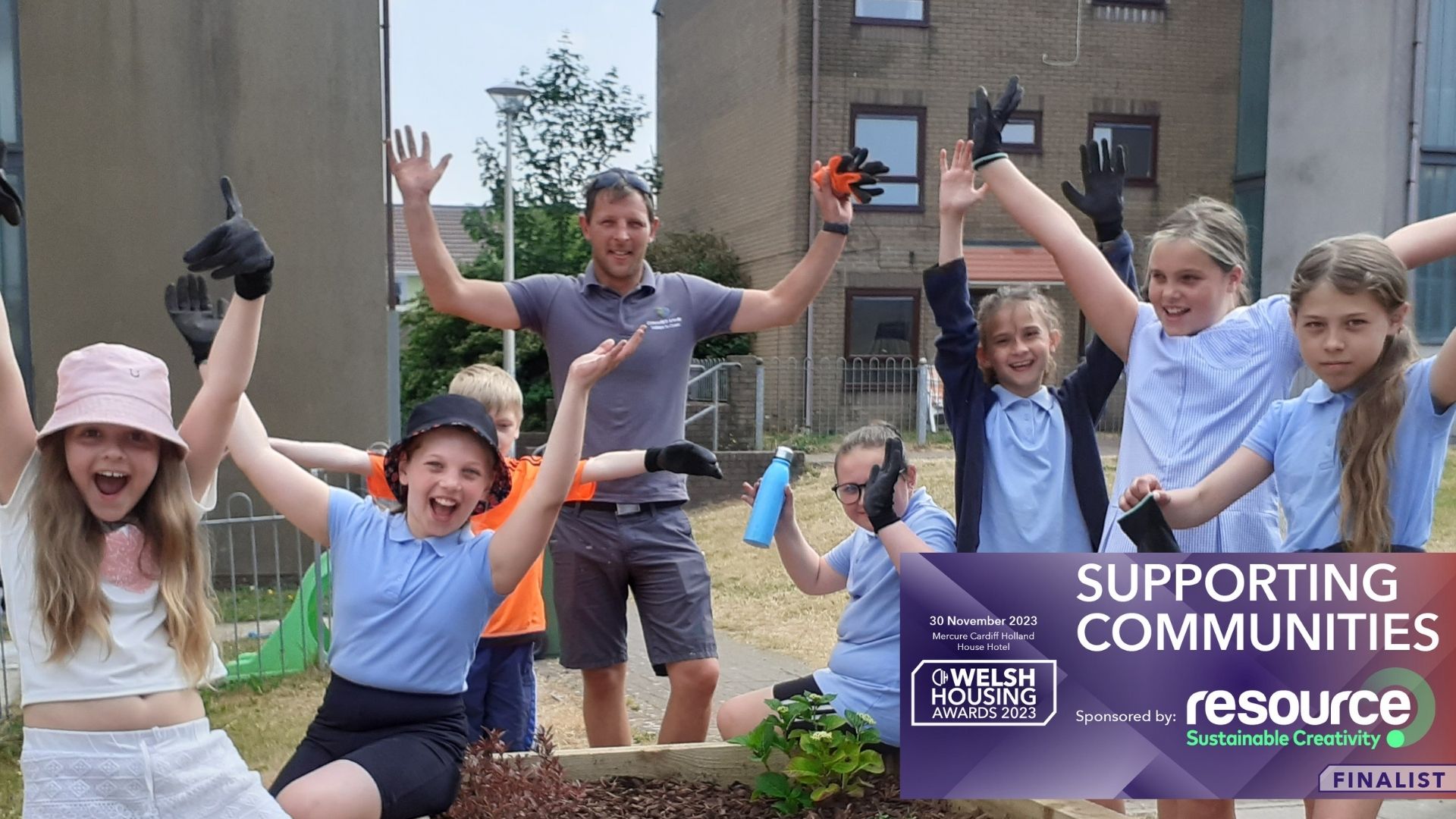 Our first shortlisting for the Supporting Communities Award has been recognised for our exceptional work with our Jubilee Crescent Community Action Plan project. This initiative was the result of a collaborative effort, involving multiple teams, all aimed at addressing community issues. The impact has been amazing:
Across the estate, we've witnessed a reduction in litter. Residents are now enjoying cleaner surroundings, while waste recycling and disposal practices have significantly improved.
Over 4 tonnes of waste were collected during our skip amnesty events, highlighting the active and engaged nature of our community.
Residents have come together, forming a stronger sense of belonging within our community.
Residents are more confident than ever to engage with us on waste collection issues, demonstrating the positive outcomes of our community involvement.
Multiple individuals have expressed interest in becoming estate ambassadors, eager to collaborate with us in addressing community challenges.
Environmental anti-social behaviour, such as open-space fires, has significantly decreased due to resident action and enhanced vigilance within our community.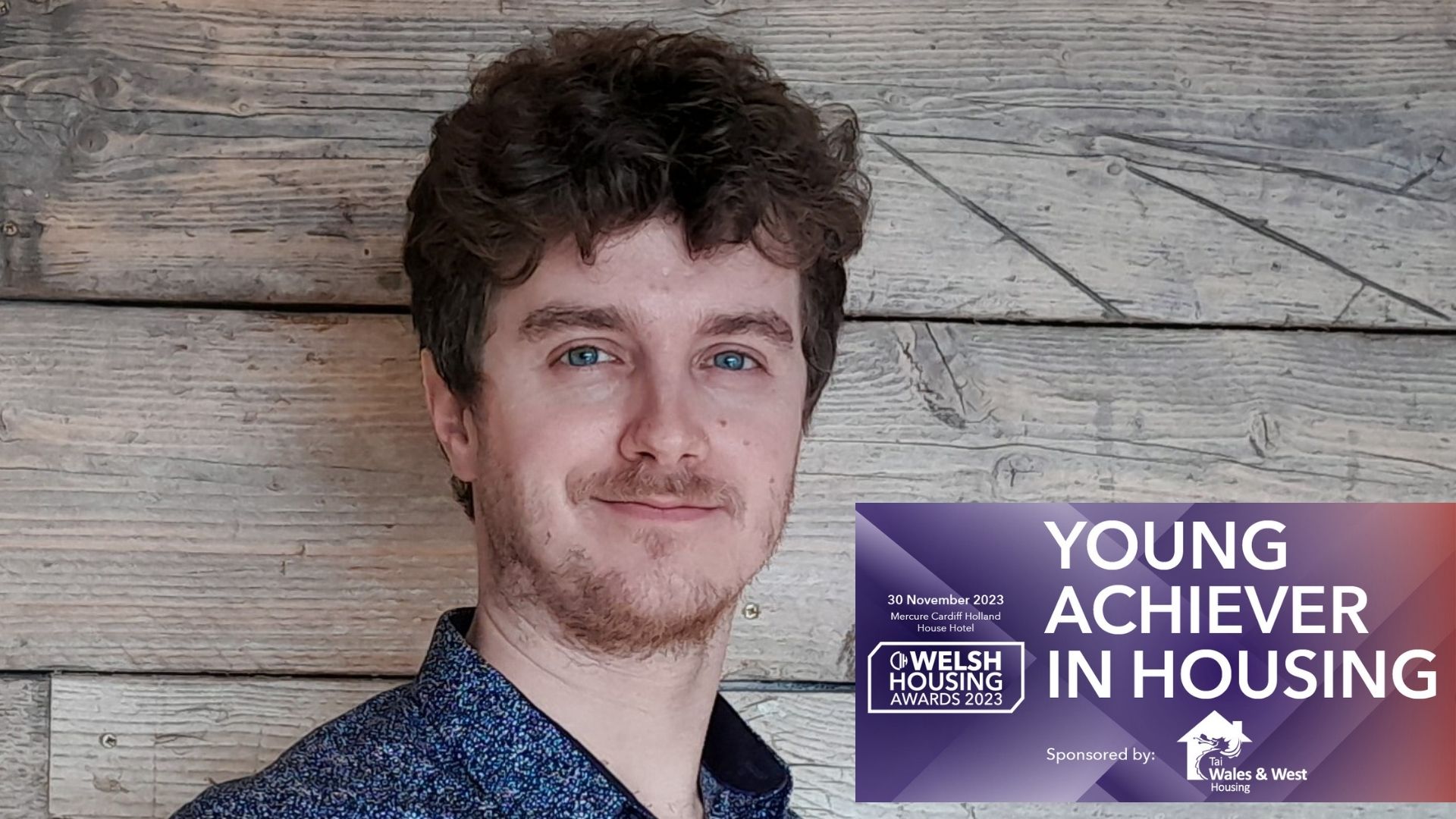 We are equally thrilled to share that Joe Stockley, our talented graduate, has secured a nomination for the Young Achiever in Housing Award. Joe joined our team in February 2023 through the Welsh Government's All Wales Public Services Graduate Scheme, and his contributions have been truly invaluable:
Joe played a pivotal role in advancing various projects, including our Sustainability Strategy and Sustainable Procurement, aligning us with our Net Zero goals.
Since many homes in use today will still be around in 2050, making them more energy-efficient (retrofitting) is crucial for us and Joe has supported the team to complete the required whole home surveys for Welsh Housing Quality Standards part 2.
Actively engaging with other housing associations, Joe is spearheading the promotion of best practices in customer engagement for decarbonisation, underlining our commitment to environmental responsibility.
He is leading the way in innovative customer engagement for green property improvements, streamlining the identification and resolution of issues proactively.
Joe is coordinating the installation of batteries in our homes with solar photovoltaics, ensuring cost savings for our customers.
These incredible achievements have led us onto the shortlist for these well-deserved awards, and we couldn't be prouder of our team's dedication and hard work.
We will be eagerly awaiting the results at the Mercure Cardiff House Hotel on 30th November. Please keep your fingers crossed for our teams.