This week, our team is back door knocking throughout Bridgend, continuing to offer additional support to customers so they can continue living safe and happy in their homes.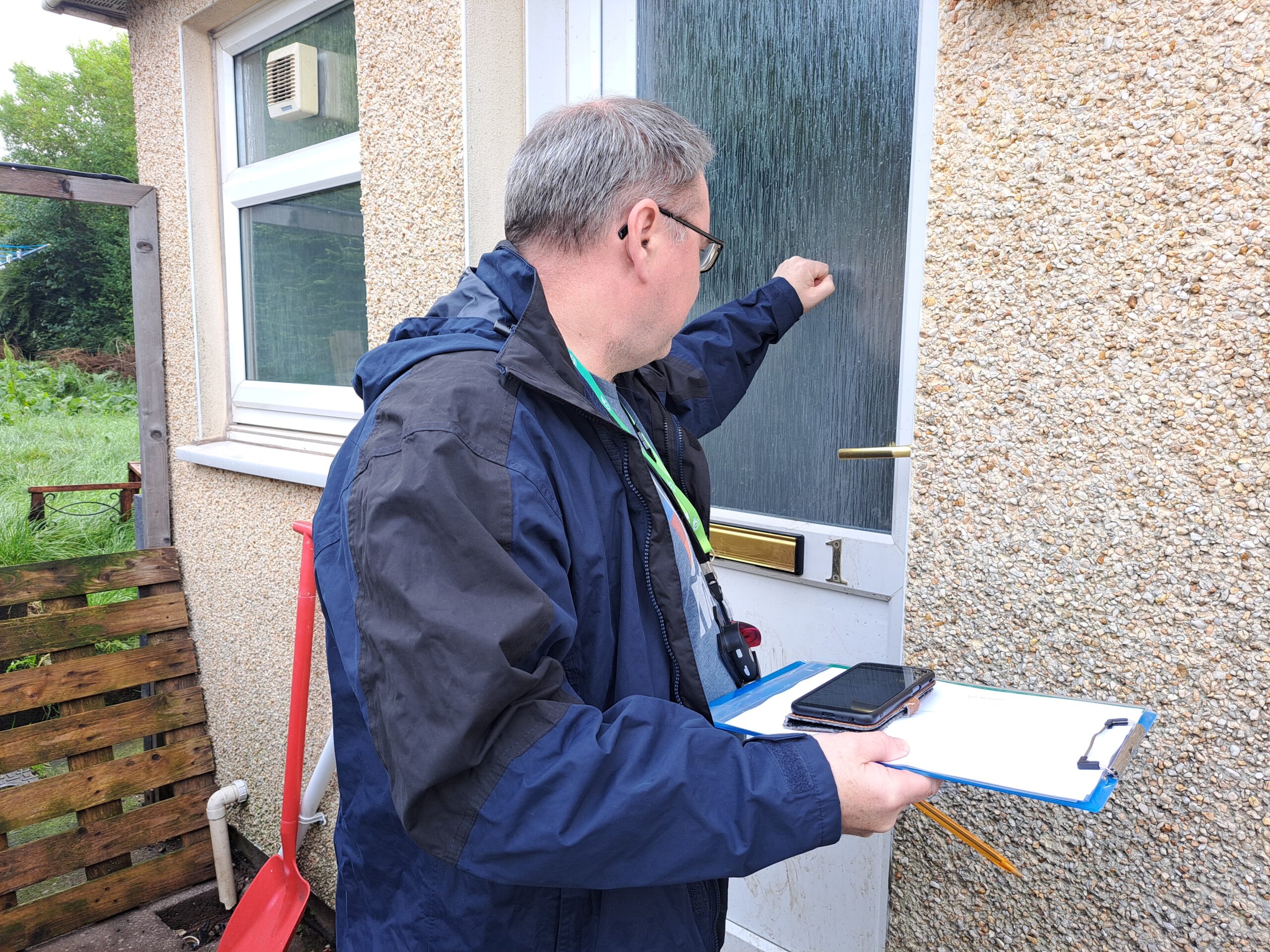 Here's a snapshot of what we've discovered so far:
911 customers have already taken our survey. 
We've learned that some of our customers communicate exclusively through British Sign Language. This highlights the importance of enhancing our support for those with hearing loss. Rest assured, we're actively working on improving access to BSL interpreters.
Our community is diverse, and we embrace it wholeheartedly. We've identified customers whose primary language is Polish, and we're dedicated to improving our communication to better serve them.
The 55-64 age group represents our largest demographic. We're eager to understand how this age group prefers to receive our services so we can meet their needs more effectively.
Thank you to everyone who has opened their doors to our team. Your support, feedback, and information will help us in shaping our future services.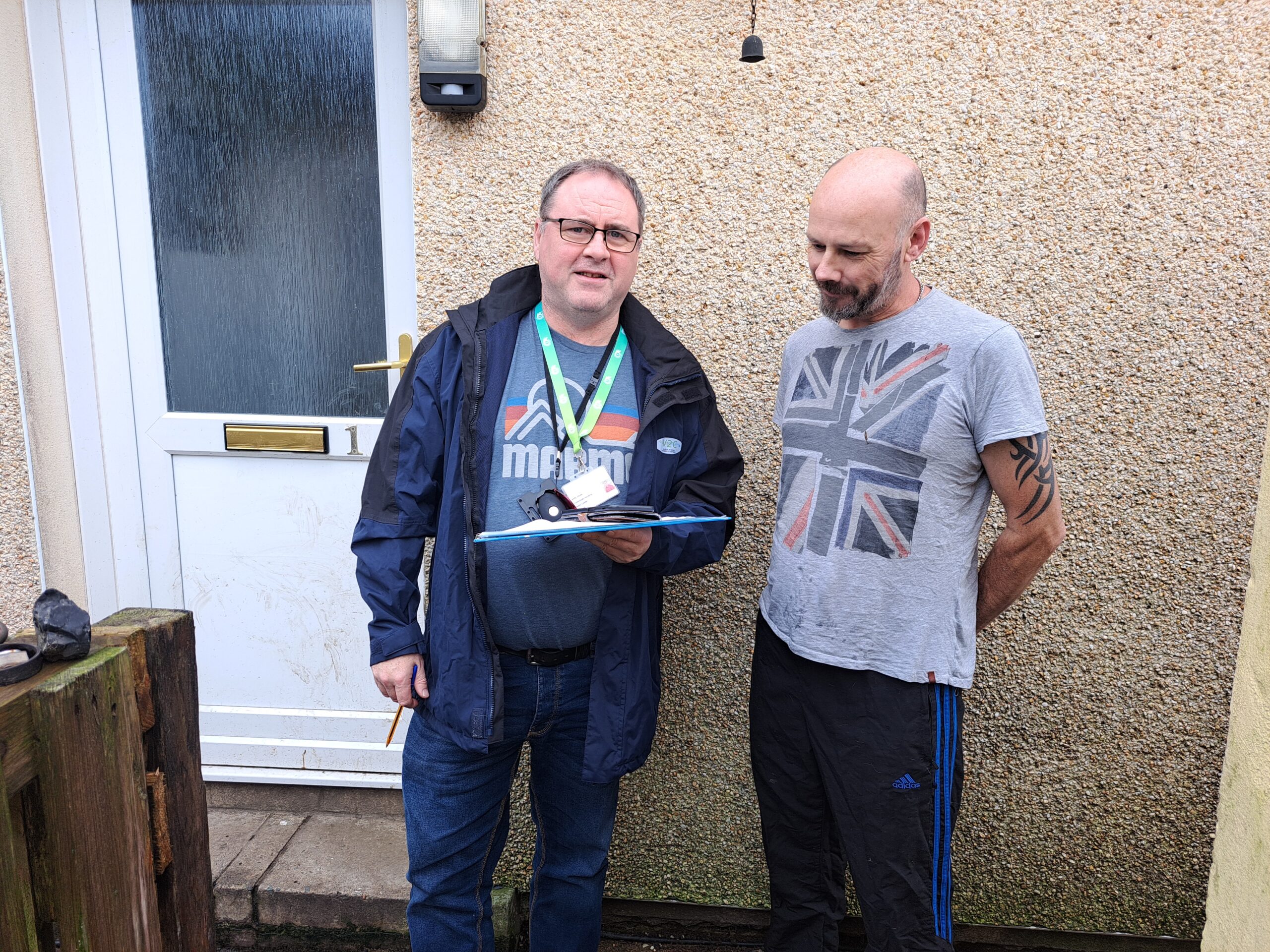 Together, we're not just building homes; we're building a community where everyone can thrive, regardless of their background or circumstances.