Celebrating the positive impact that beautiful gardens, public spaces, and greenery have on our communities, we wrapped up this year's search to find the best gardens and green spaces in Bridgend at our recent awards ceremony.
We brought together our entrants to Bryncethin Community Centre for the #GrowingforGold Awards to recognise and reward the wonderful customers who work hard to maintain their gardens and green spaces. This gave entrants the opportunity to sit down for a lovely lunch with fellow green thumbs and celebrate one another's efforts.
Our judges were so impressed with the quality of entries this year, so a huge thank you and well done to everyone who submitted their garden or nominated a neighbour – it has been great to see. Thank you also to ASW who partly sponsored this year's competition.
Best Garden
This category is for the overall best garden. For this category, our judges were looking at use of space, variety and diversity of species, maintenance of paths, lawns and outdoor seating, including wildlife, cleanliness.
WINNER: Griffiths Samuel Morris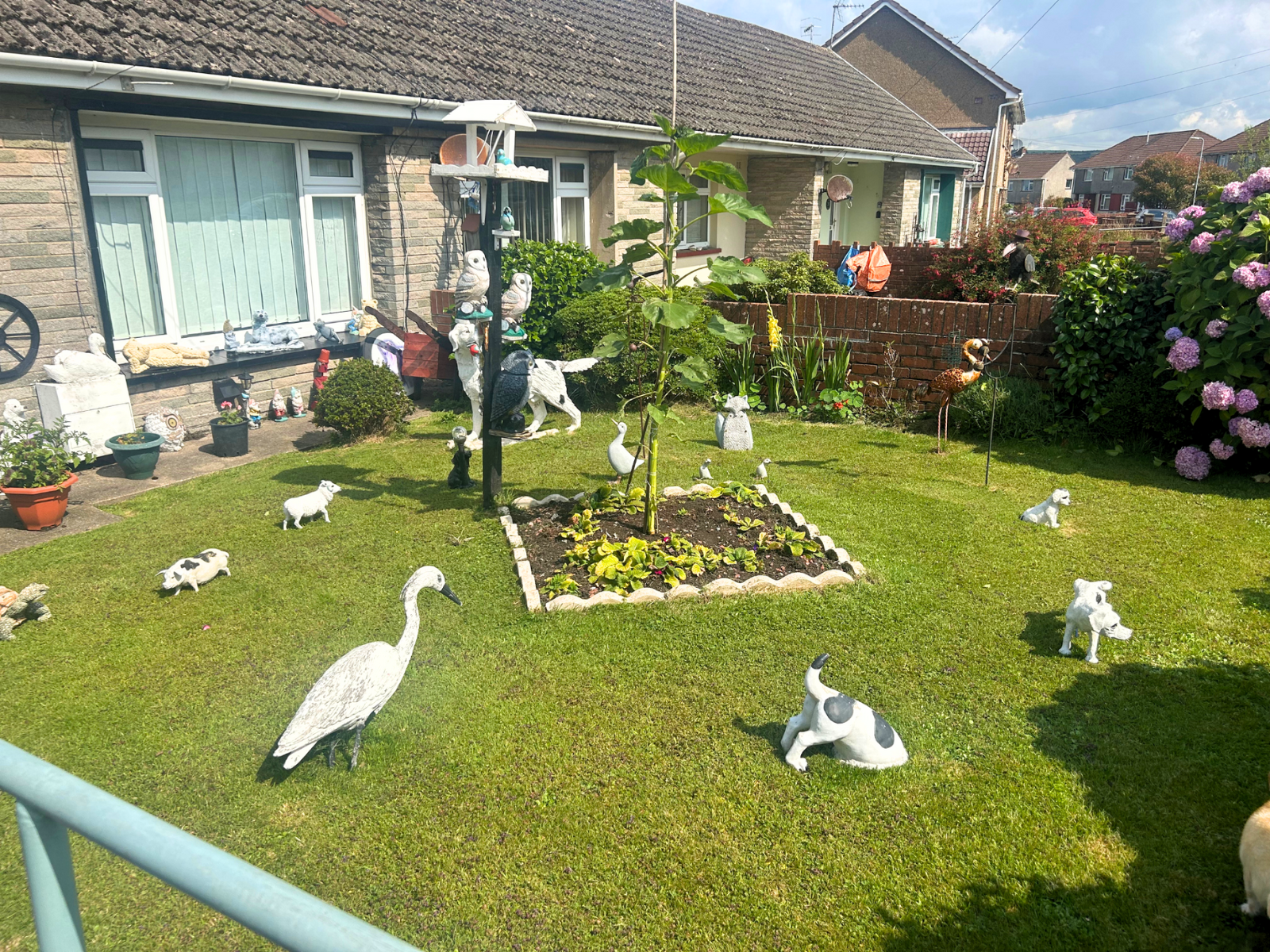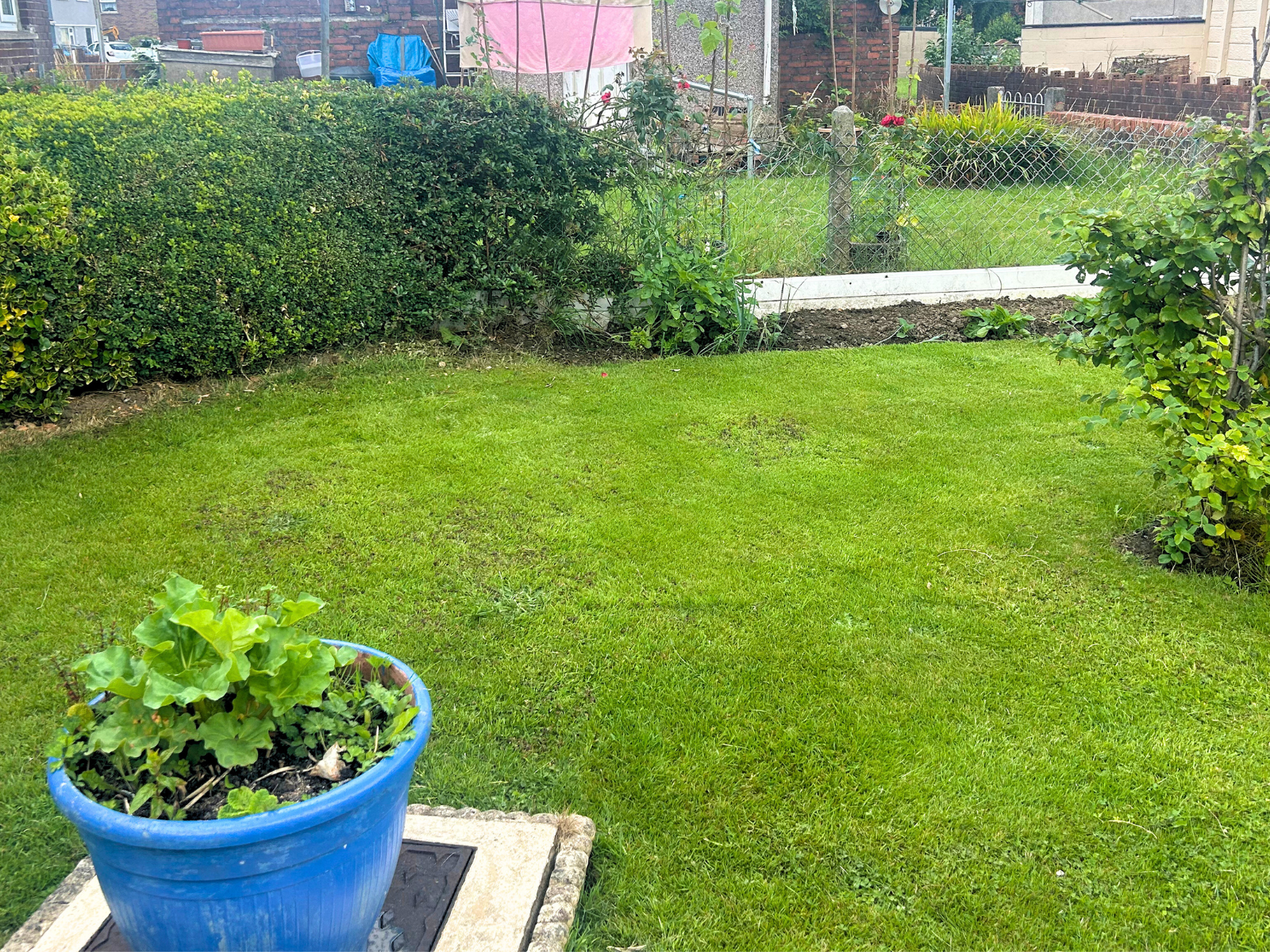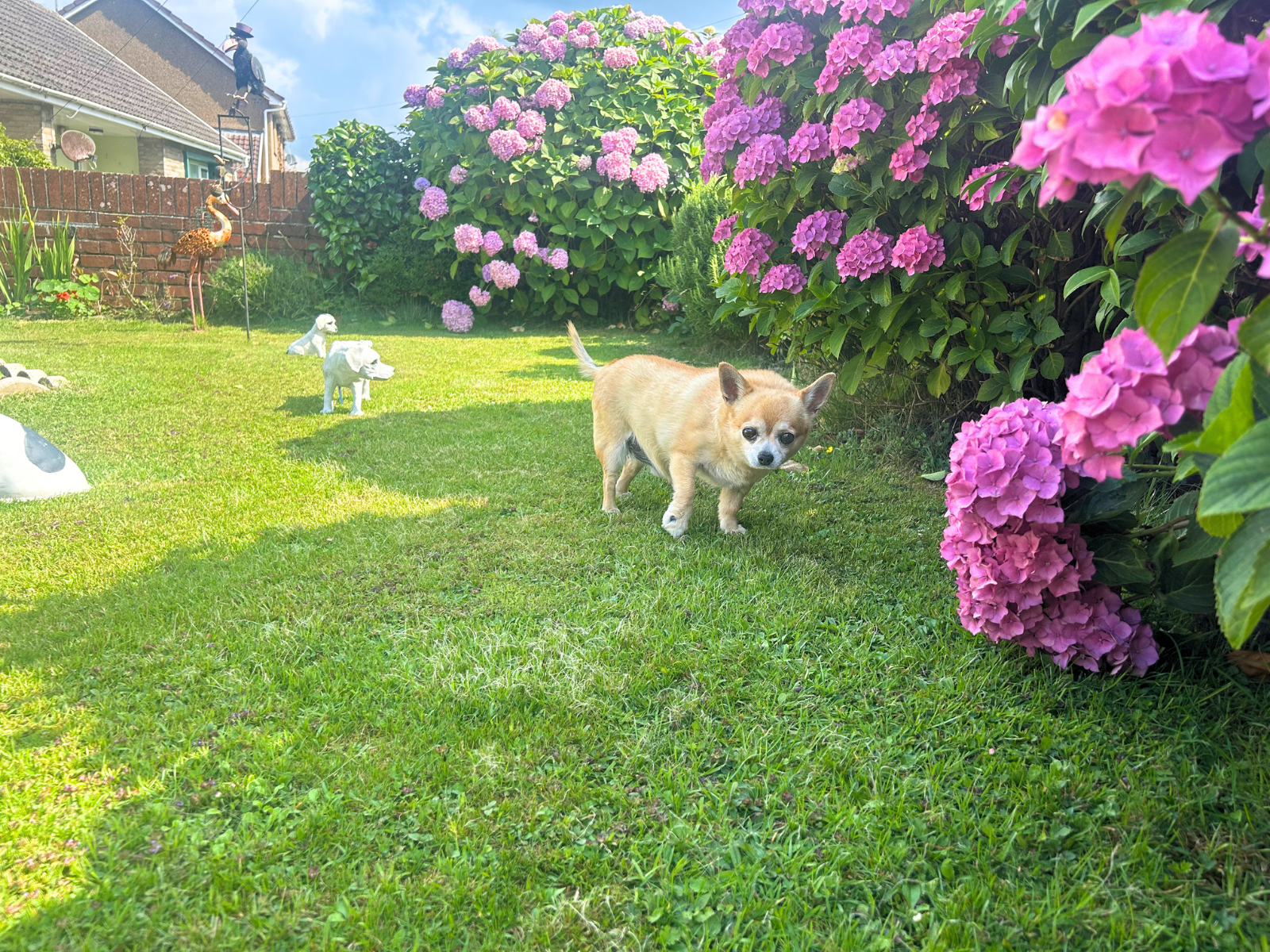 Our judges described this garden as "fun filled", "really enjoyable[…] so much to see" and were impressed by the variety in the garden which contained everything from a bird bath and ornaments to vegetables, water butts, and lovely flowers. The garden stood out immediately with it's bright colours and quirky decorations, really brightening up the street. A huge well done to our overall best garden! 
Edible Garden
For this category, we looked at the range of produce that was being grown, tidy layout, practicality, use of compost, and quality of crops.
WINNER: Bożena Jaszczyszyn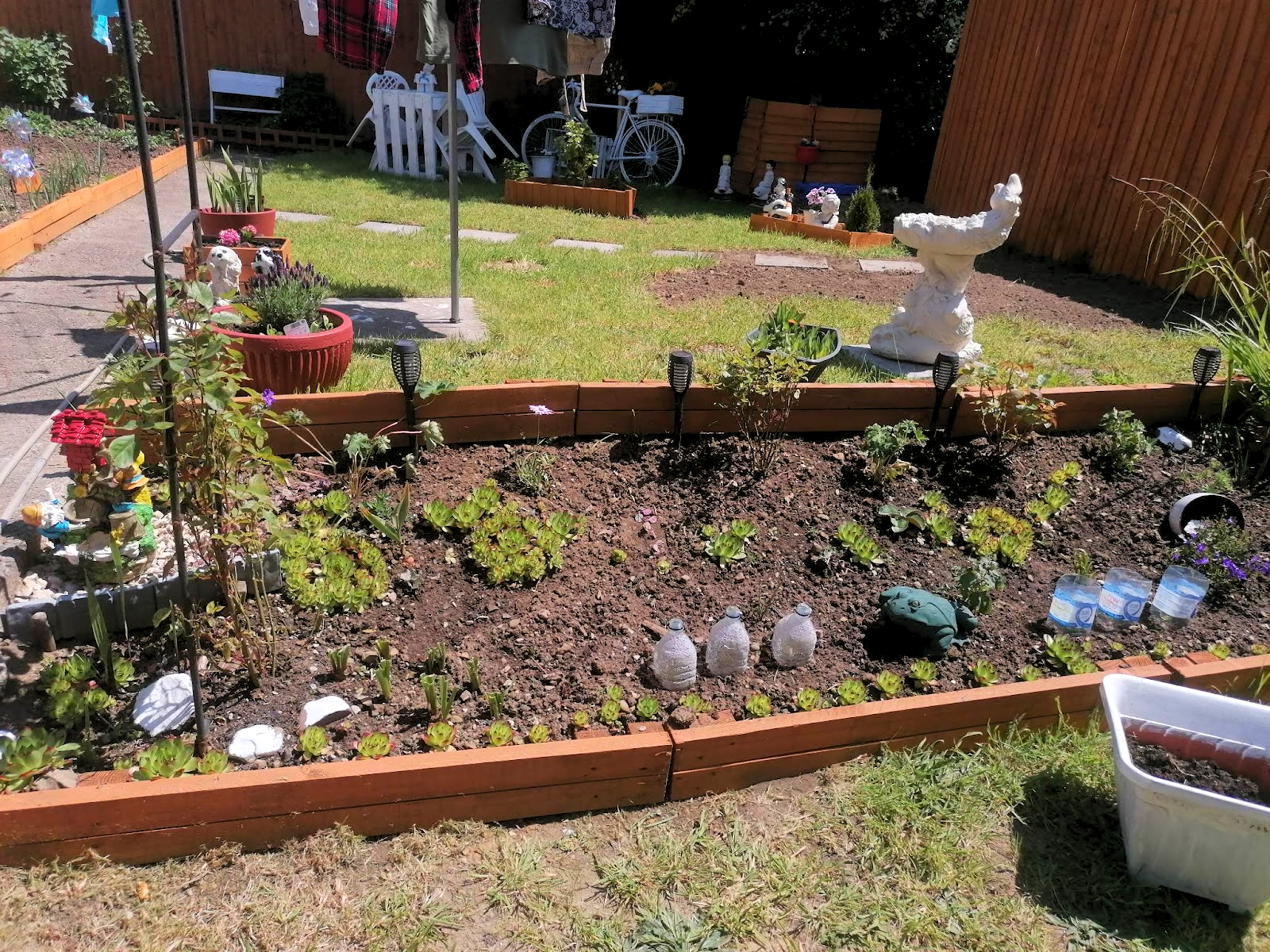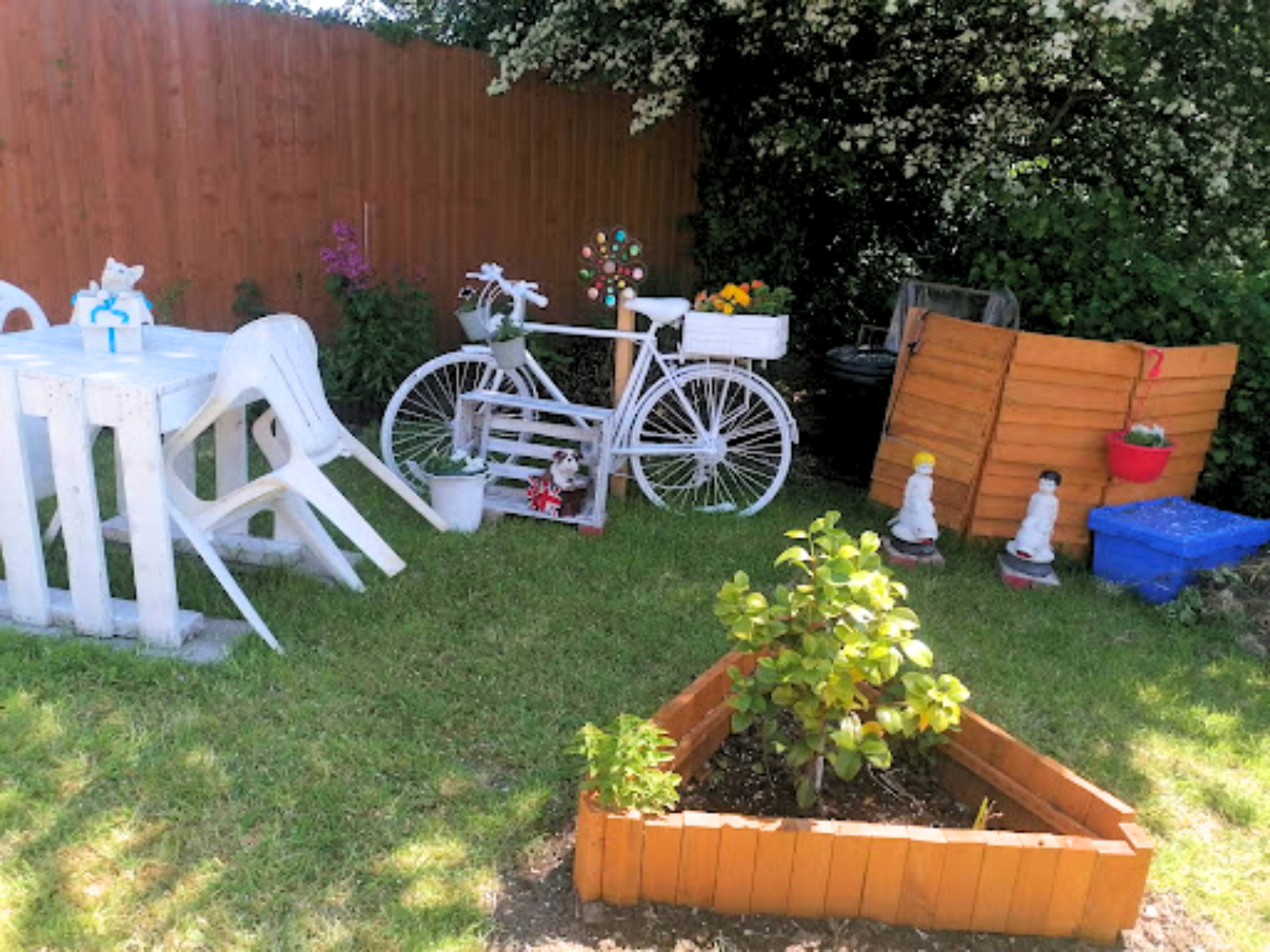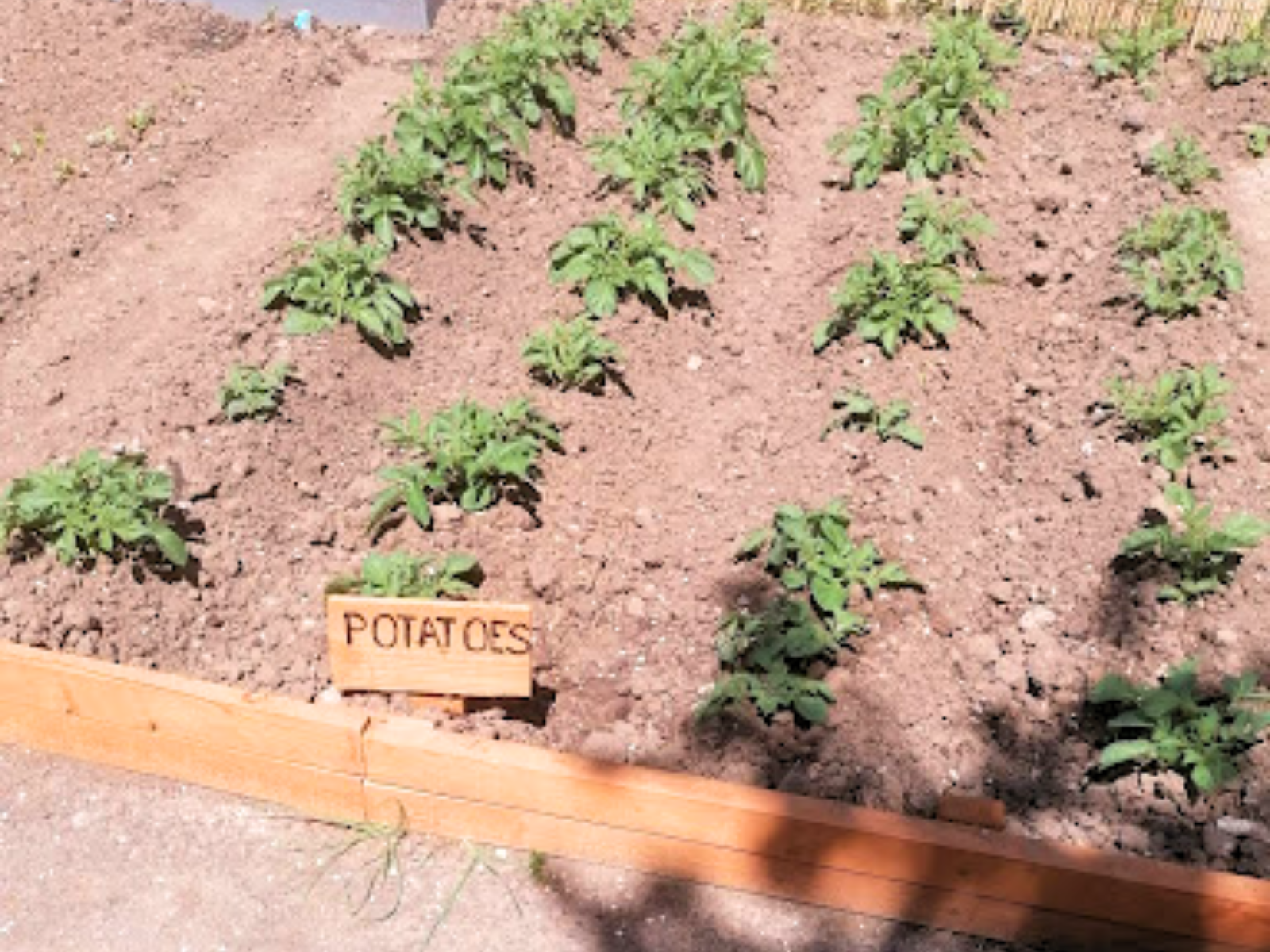 One thing the judges noted straight away about this garden was how much hard work had clearly gone into it. In addition to the range of quality crops growing, the overall appearance of the garden was also to a high standard, showing that allotments can be both practical and beautiful.
Eco Garden
For our Eco Gardens, we considered the creative use of recycled materials and upcycled components and the benefit to local wildlife such as hedgehog houses and pollinator-friendly plants.
WINNER: Geraint Evans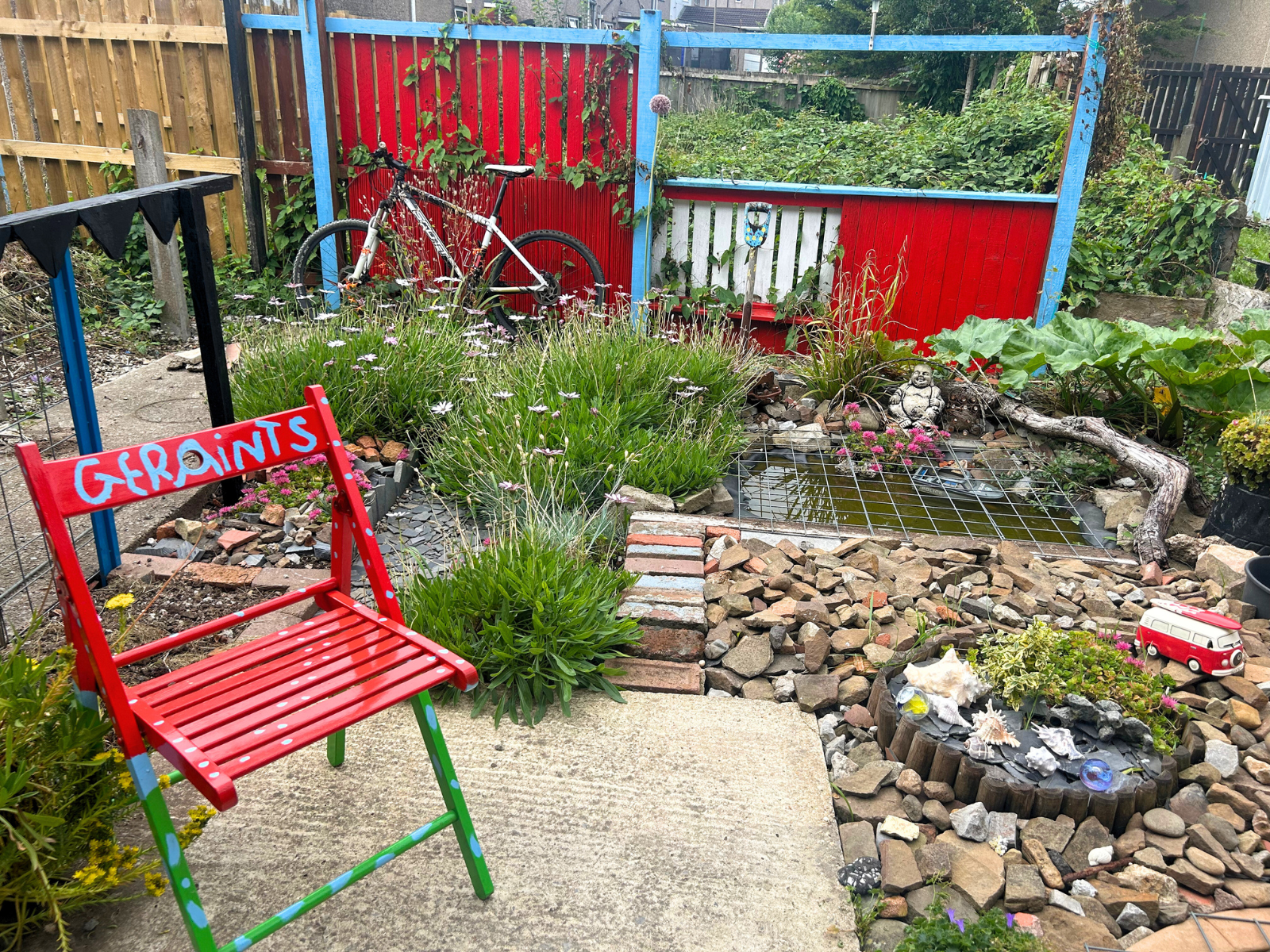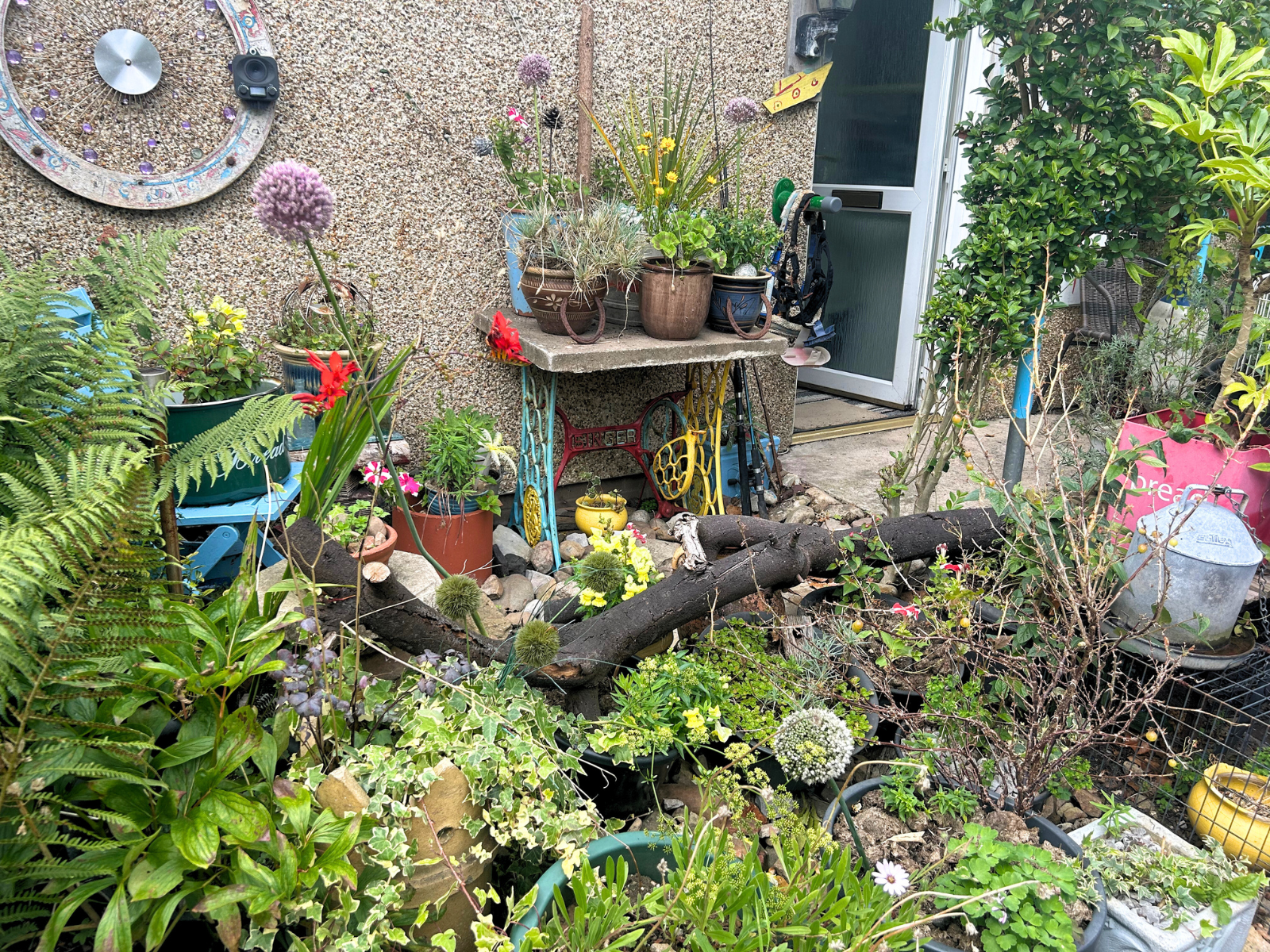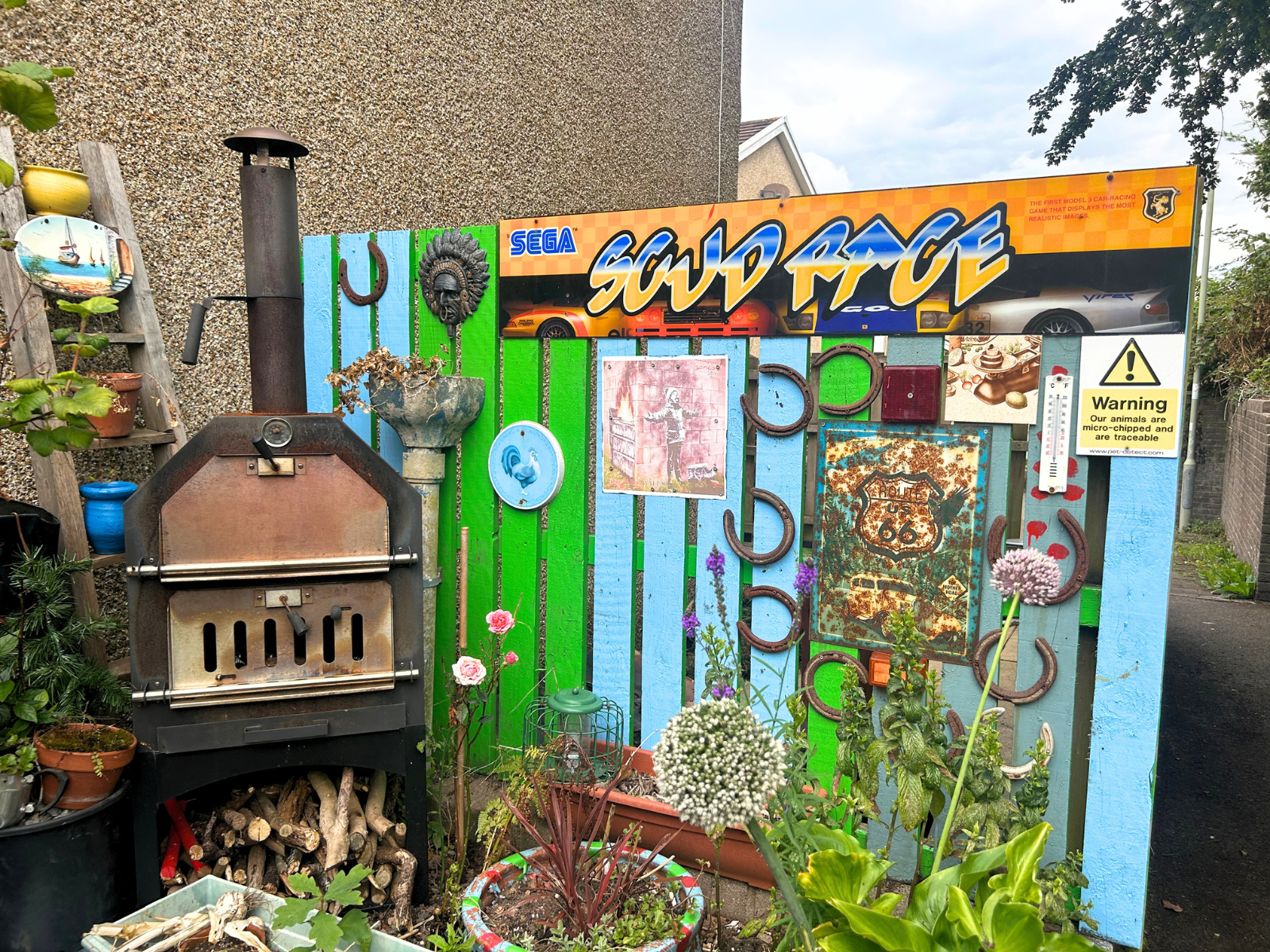 "Really quirky" is how our judges described this garden, full of personality. It contains lots of reused items from fishing rods, wooden pallets, bird cages, and even pizza ovens. On top of the recycled materials, it also featured a bug hotel and a variety of plants and produce growing – a great example of an eco garden.
Small Spaces
Small Spaces is the category for entrants who don't have a huge garden, or maybe no garden at all, but who have made the most of the space they do have. Judges considered how the space had been maximised, presentation, the range of plants and flowers, and the health of the plants.
WINNER: Elke Williams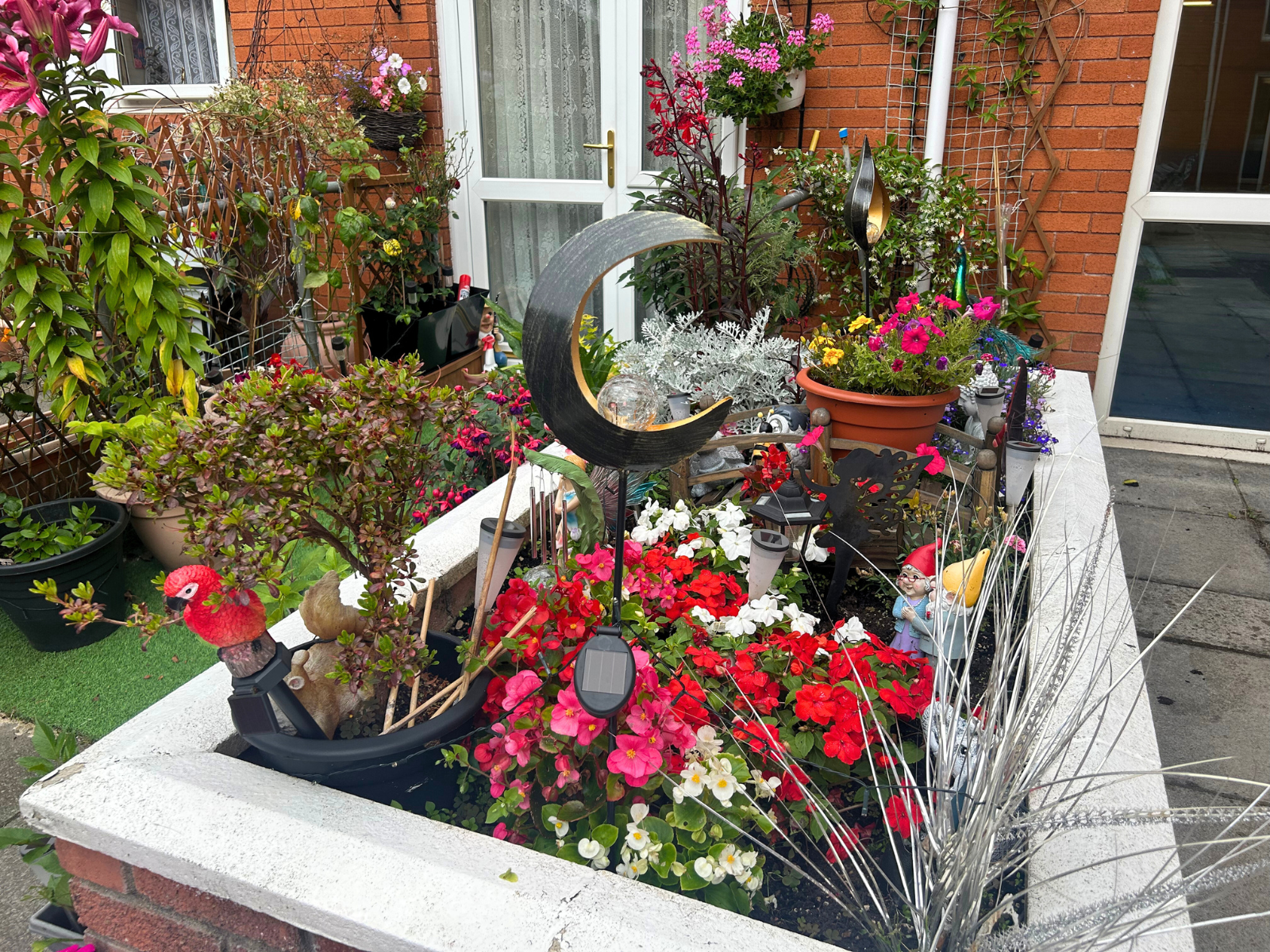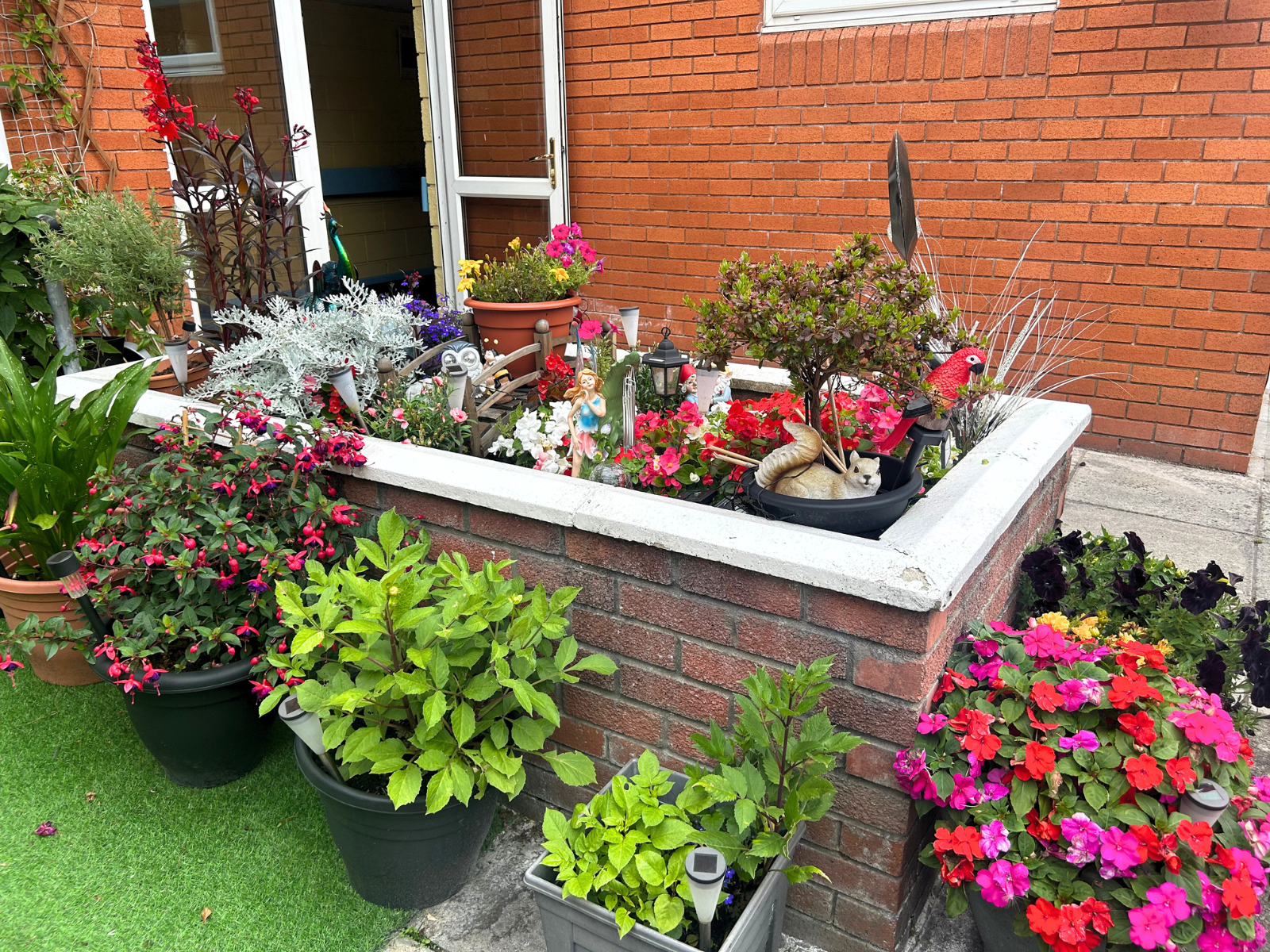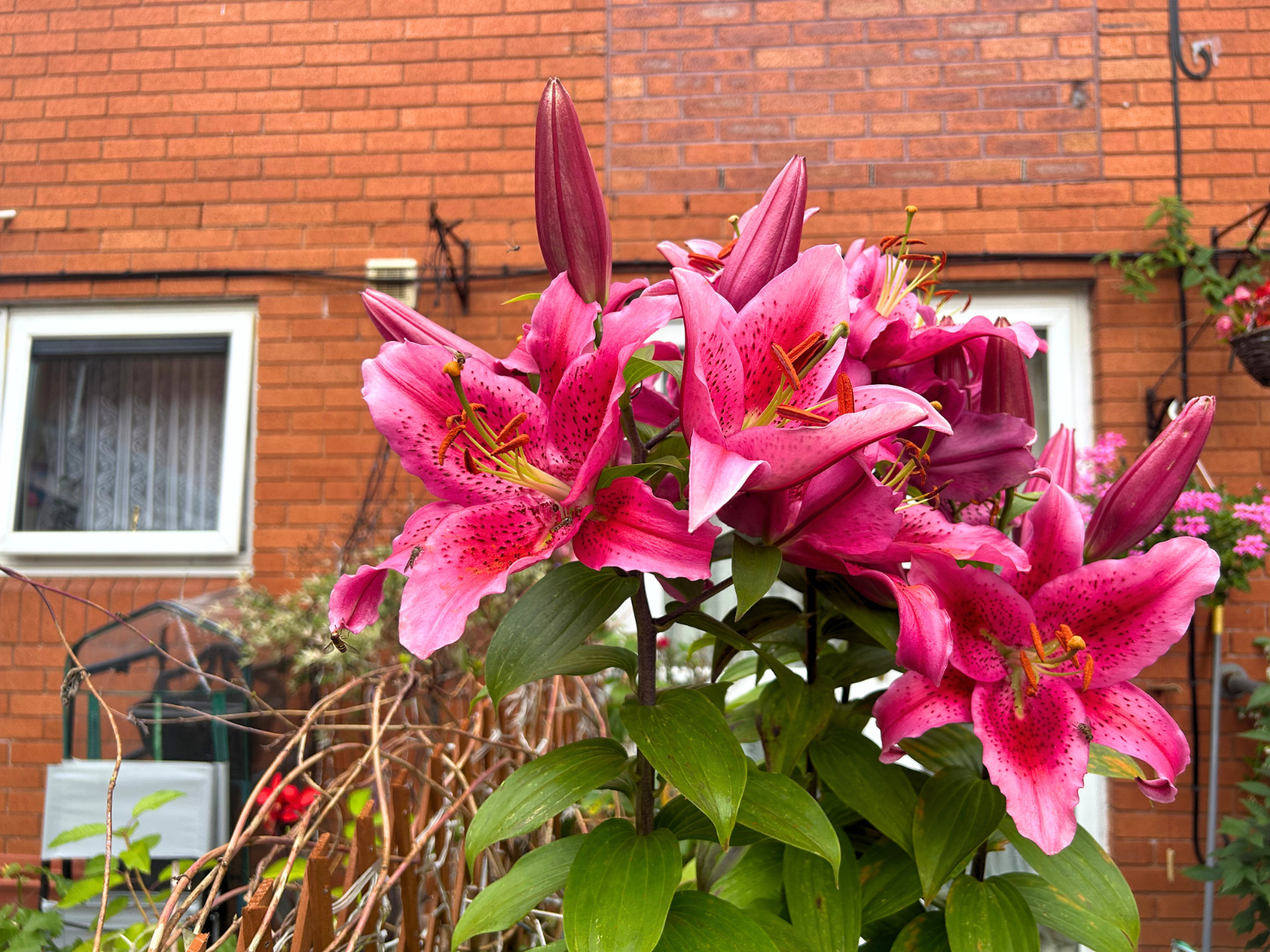 Our judges were struck by Elke's garden, which stood out immediately in the courtyard with it's bright colours. Judges noted the variety of flowers and height, all of which made excellent use of the space and created a lovely garden to enjoy.
Garden Makeover
This new category in our competition looked at the best "Before and After"s for people who have made a great improvement to their space. Whether it's a new tenant making the space their own, or someone who's decided it's time for a change, this category is to value those who have taken the time to transform a run down space into a clean, tidy and brighter space.
WINNER: Rebecca Hopkins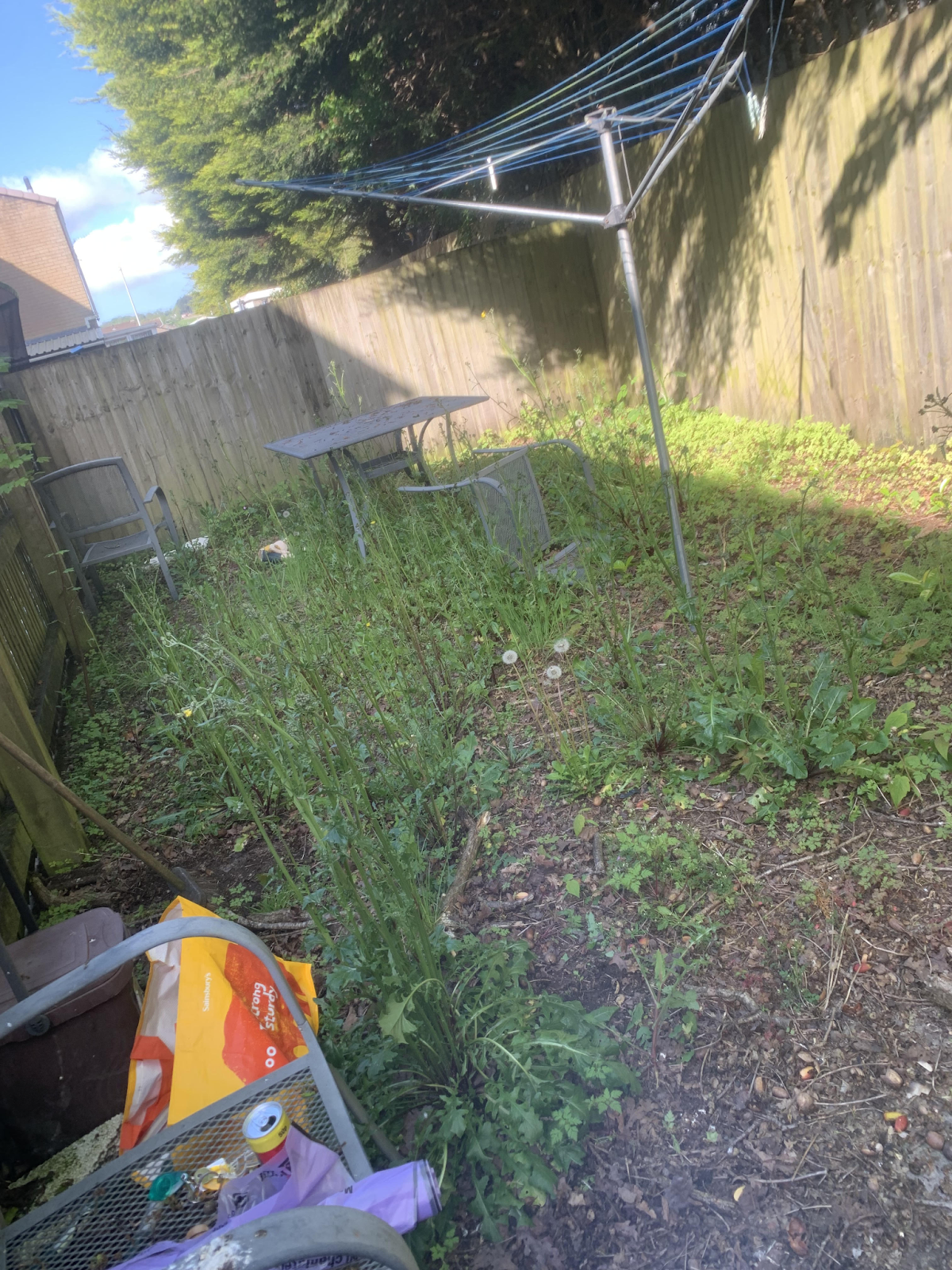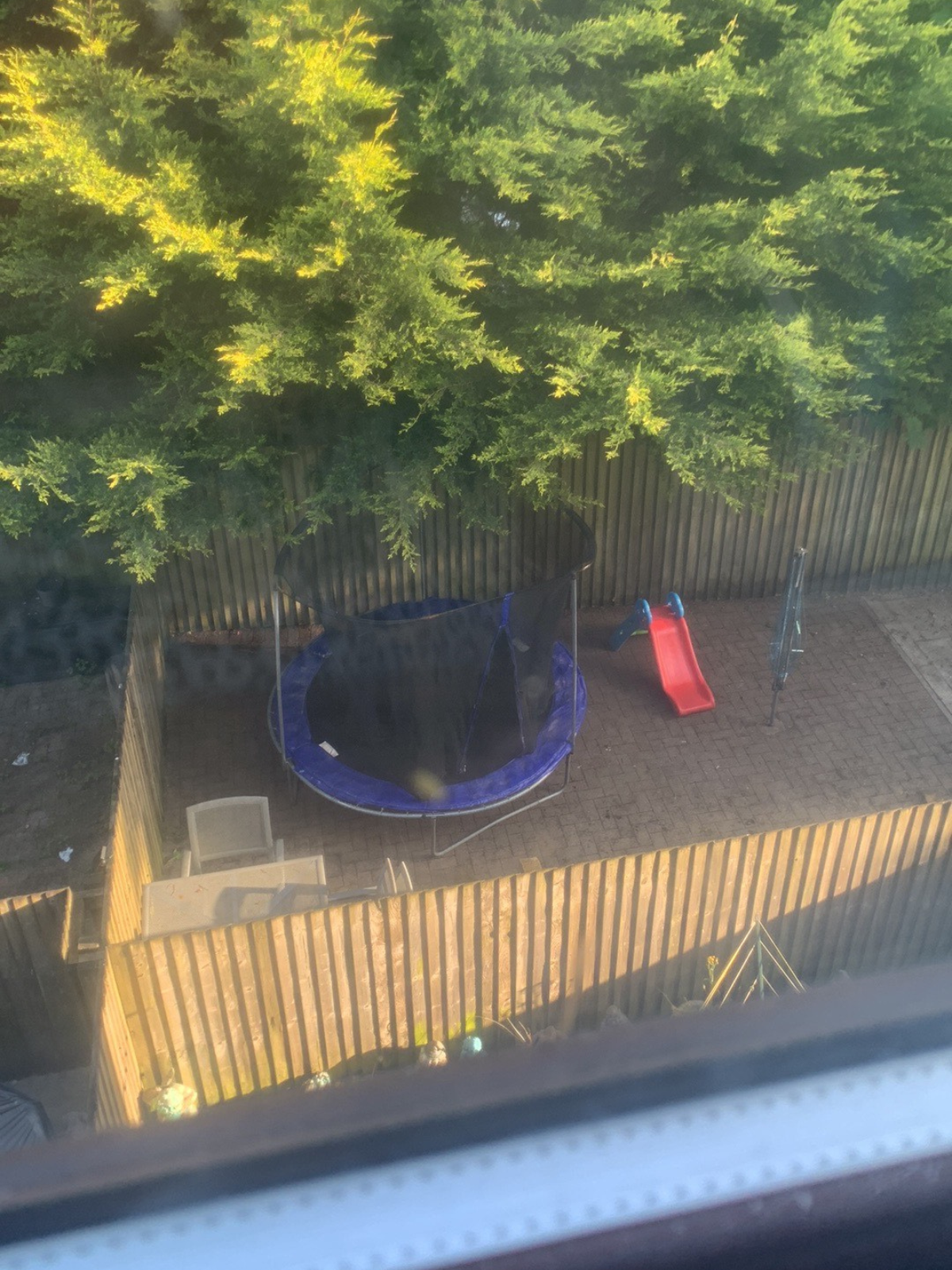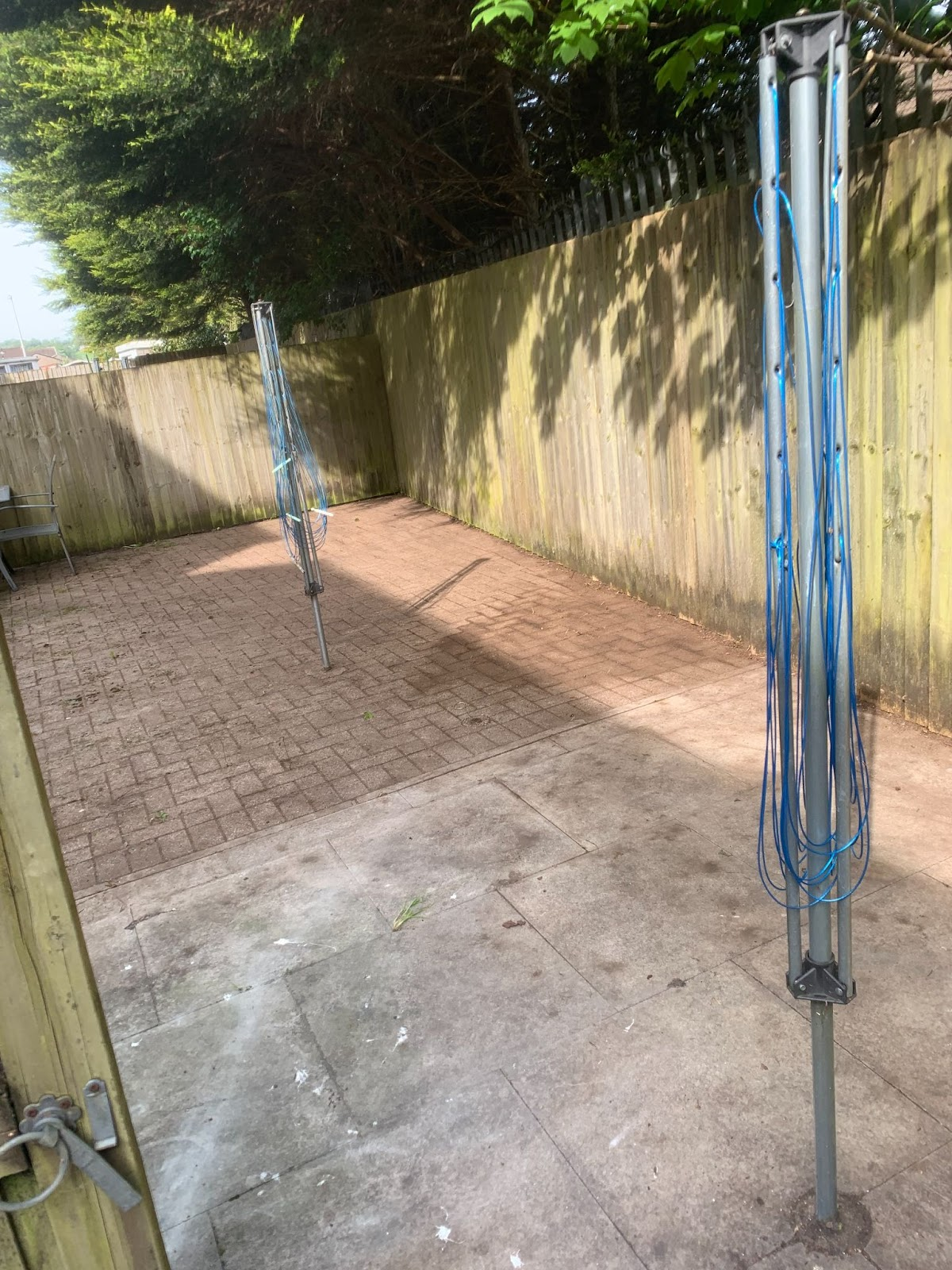 "You can really see the hard work that has gone in to make it a space for children to enjoy" is what our judges said, impressed by how the space has been tidied up and totally transformed, not only the appearance, but the practical use of the space as well – a testament to the time and effort which has clearly been put into it.
Community Champion
For our Community Champion, we were looking to see how a space benefits the local community, biodiversity as well as the creative use of space and practicality.
WINNER: Wildmill Youth Club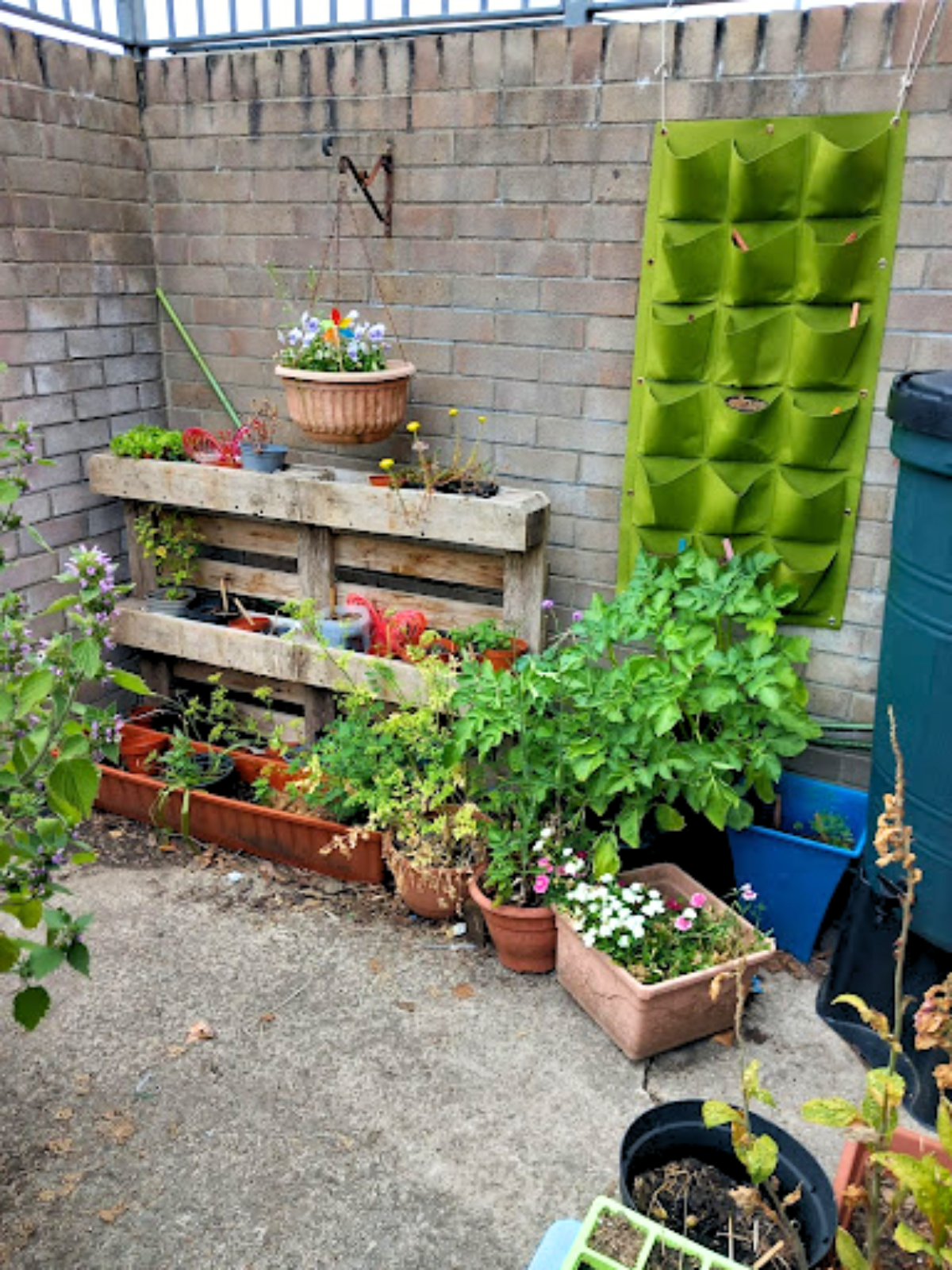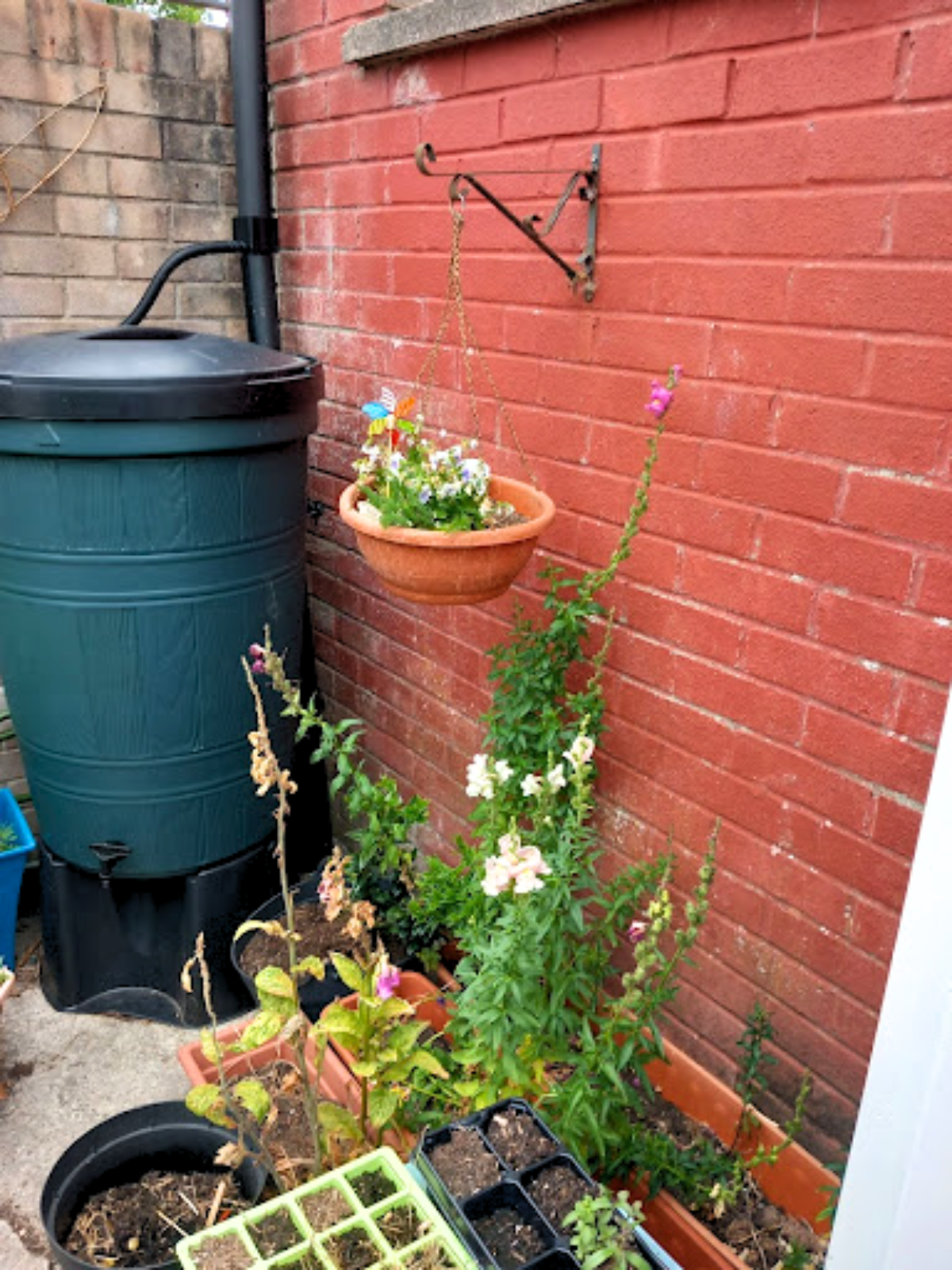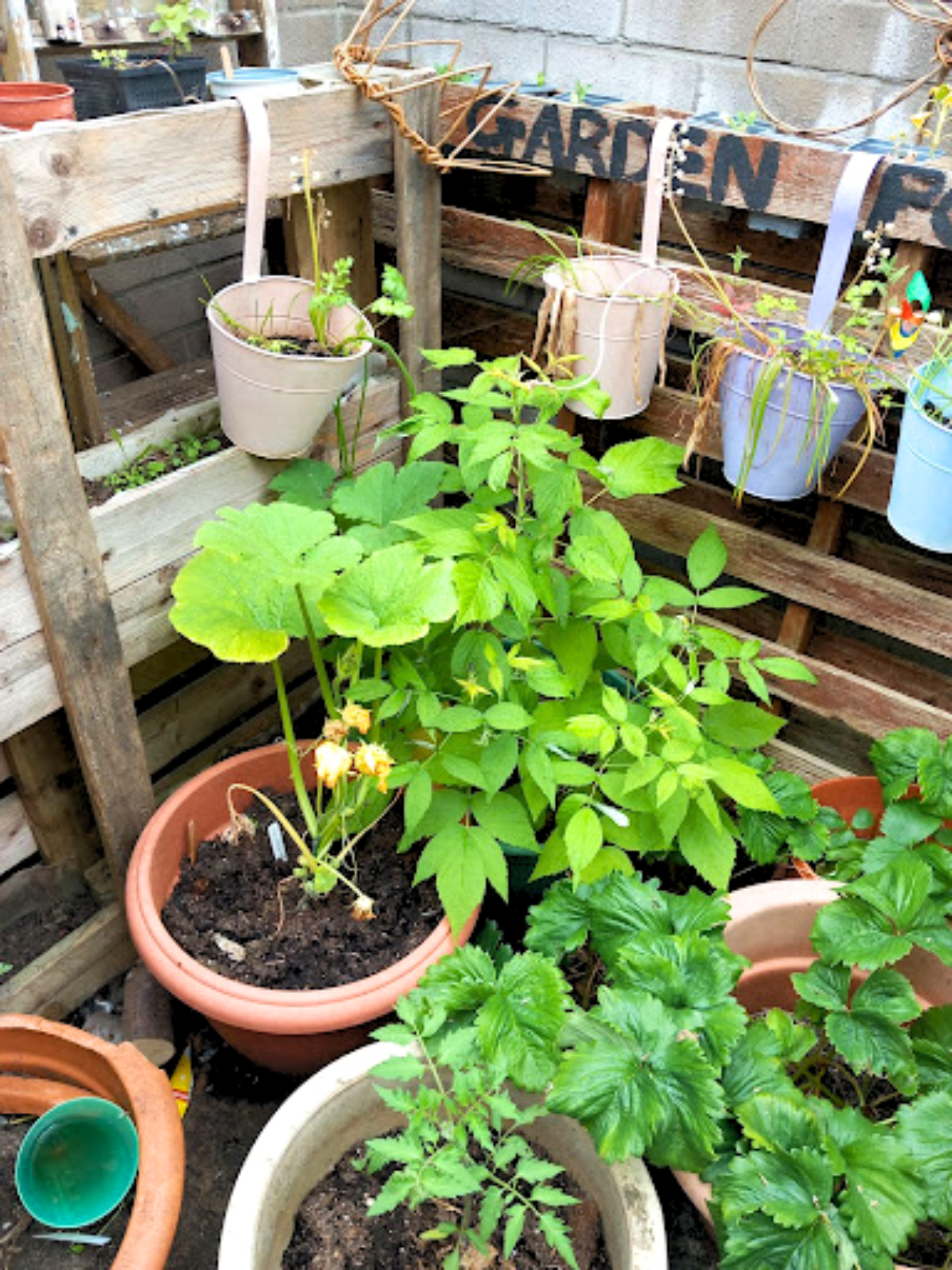 "Great use of space which has many benefits to the young people in the community" sums up the sentiment of this category. Our judges chose this thriving garden as their winner due to the obvious collaborative effort that has gone into it, as well as the positive impact it has on both biodiversity and the local community. 
---
Georgia Williams, Community Engagement Partner, said of the event: "We are so pleased to be able to celebrate the hard work that our customers have put into their gardens. 
Their efforts really help to brighten up the community as a whole, and we hope it inspires others to give it a go in their own home or community – we have seen such a range of green spaces, it shows there really is something for everyone! We are already looking forward to next year to see even more amazing gardens and green spaces."