Along with our building partners Paramount, we are pleased to provide a positive and progressive update regarding our latest housing development in Porthcawl, South Wales.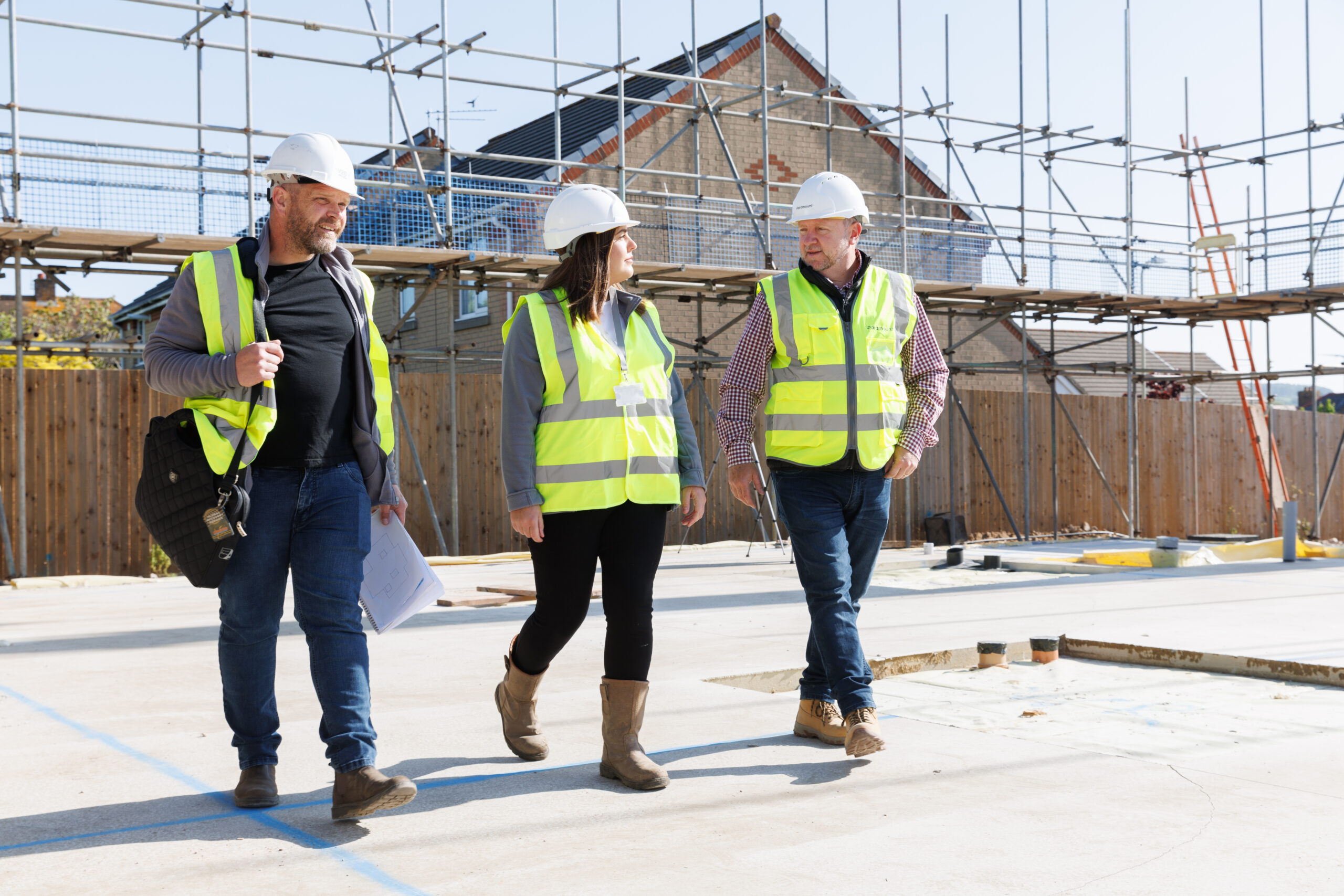 Having commenced work on the former brownfield site earlier this year, the new 20 property development on Old Station Road, that will consist of 17 one-bedroom and 3 two-bedroom accommodations, has grown from strength to strength. With a new crane erected on the site, construction has reached a significant milestone as of June 2023 with the installation of the new Metsec frame system at the development.
Intended to serve the over 50s demographic in the Bridgend region, work on the multi-storey building started in February 2023 and, once completed, will be a welcome addition to the Porthcawl skyline, where demand for one-bedroom accommodation is very much on the rise.
For this development, we secured £2,779,002 in funding from the Welsh Government Social Housing Grant supported by Bridgend County Borough Council. The development in Porthcawl further contributes to our commitment to deliver 1000 good quality affordable homes in Bridgend by 2031. Securing grant funding means Bridgend has benefited from additional investment, with rental income from existing customers being maximised to maintain and improve current housing stock.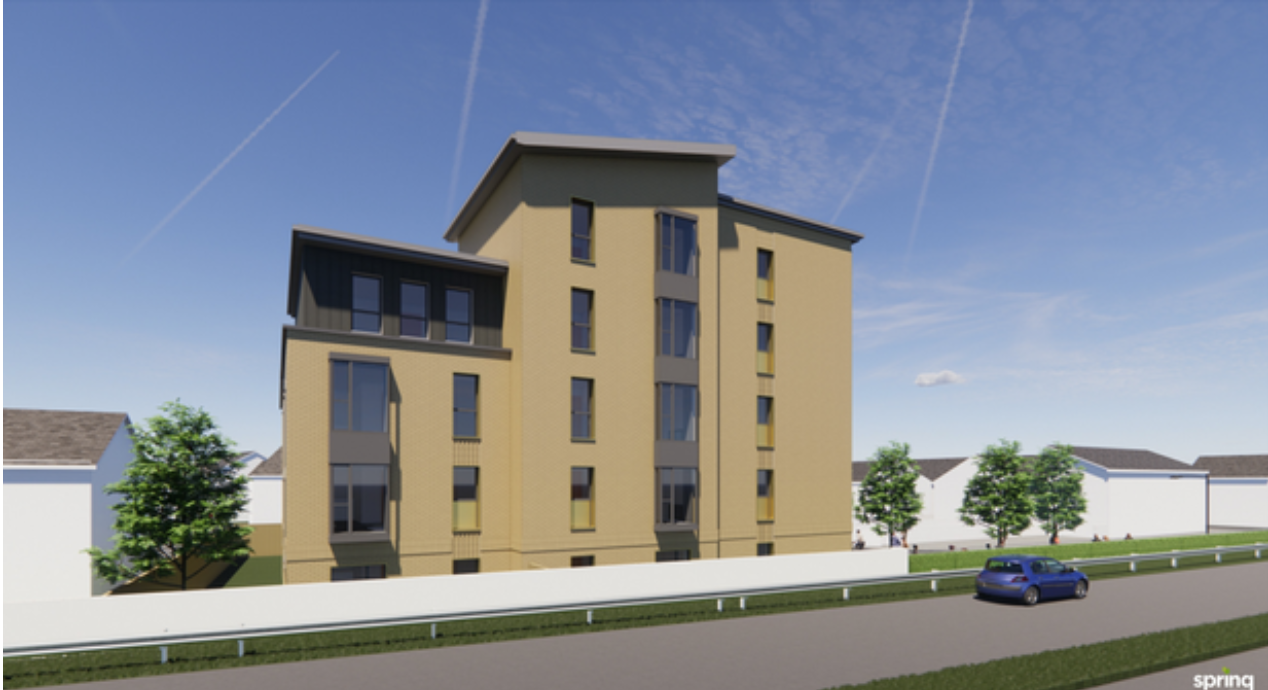 "It's fantastic to see the new properties here at Old Station Road gathering momentum towards completion. We have been working very closely with Paramount Interiors over the past 24 months to get this development off the ground and we are thrilled to see the progress to date. The development will provide 20 new homes in the Porthcawl area and having seen the progress to date, we're confident that these homes will be complete by April 2024."

Rob Green, Head of Development & Regeneration at Valleys to Coast
"Upon completion, the development will be a four storey building, which I believe is the tallest development that Valleys To Coast have completed. Regarding the next stages of construction, we anticipate that the Metsec frame installation stage will take roughly 9 weeks to finish, which will then be followed by the external envelope, roofing and window installation."

Paul Thomas, Paramount's Construction Director