Back in April, we began our search for the best gardens in Bridgend. For our first gardening competition in several years, we were so impressed by the wonderful gardens and green spaces in the community, and our judging panel had a difficult time deciding on the best of the best. But we are pleased to finally reveal the winners of the Valleys to Coast #GrowingForGold 2022 gardening competition.
Thank you to ASW Property Services for sponsoring the Best Garden category and providing the prize for the winner.
And a huge thank you to all our entrants this year, we really enjoyed getting to see your hard work, and picking up some tips and ideas for our own gardens along the way! We can't wait to see what you do next year.
Best Garden
For this category, our judges were looking at use of space, variety and diversity of species, maintenance of paths, lawns and outdoor seating, including wildlife, cleanliness.
1st place – Mavis Walters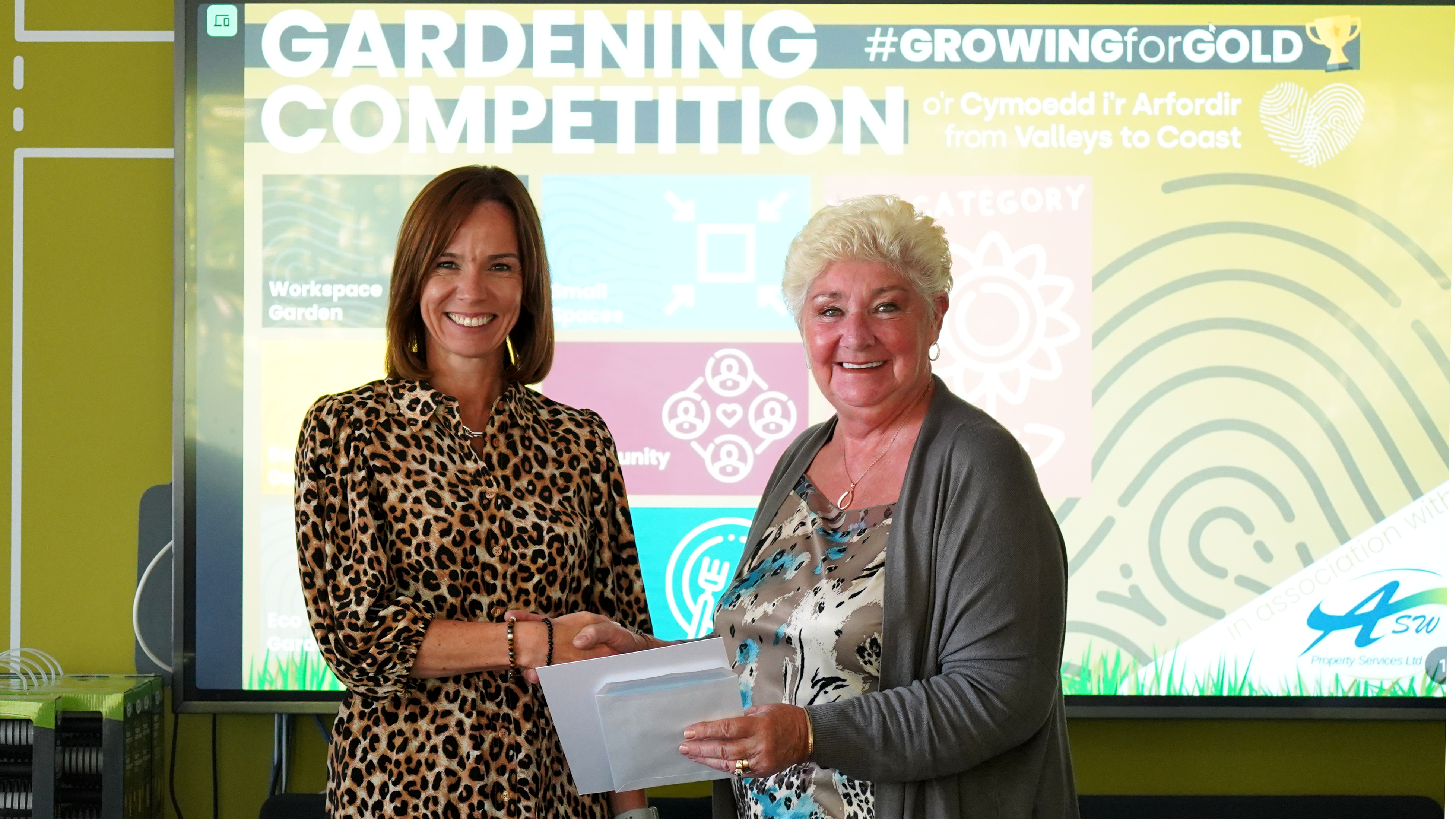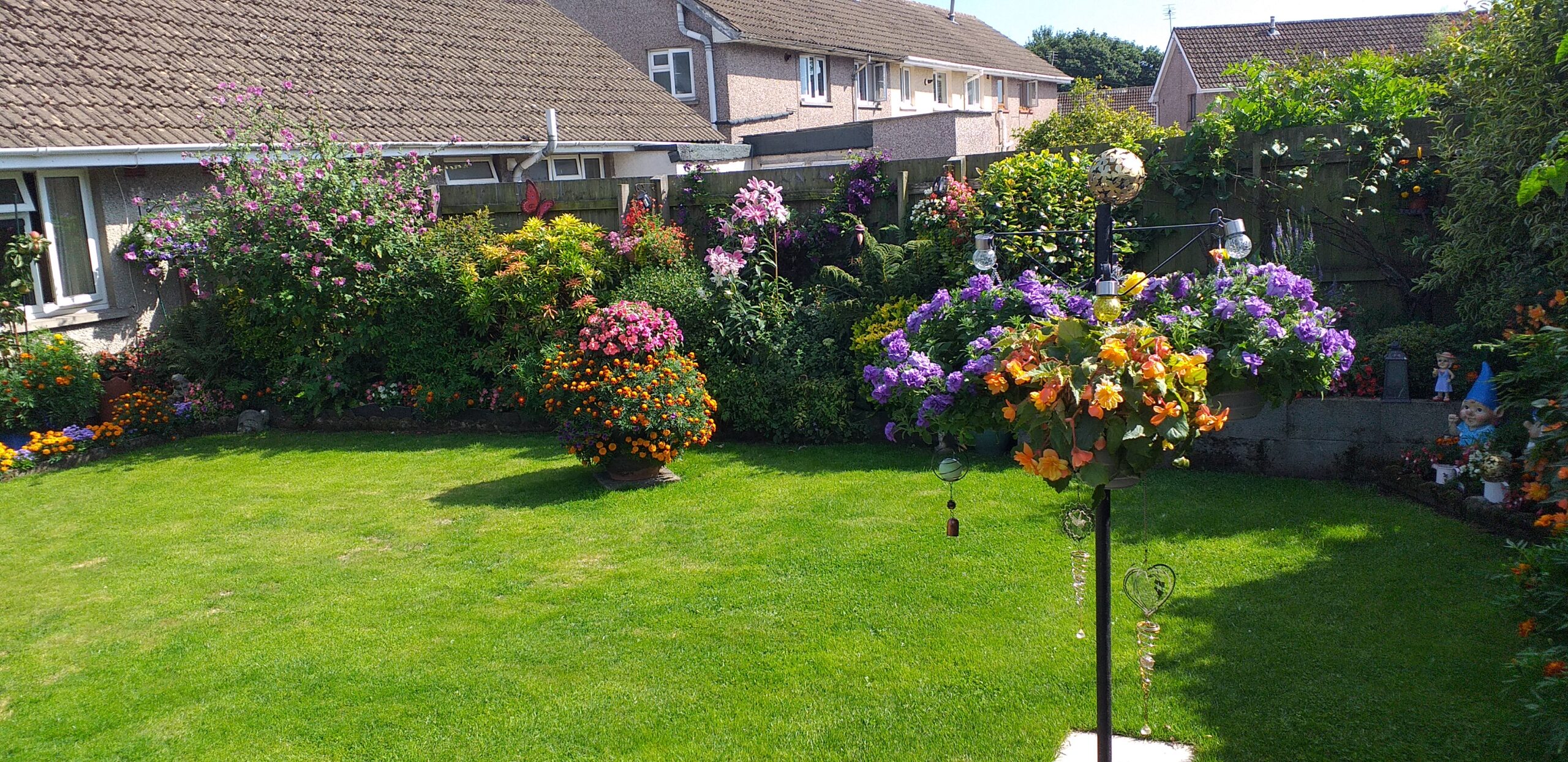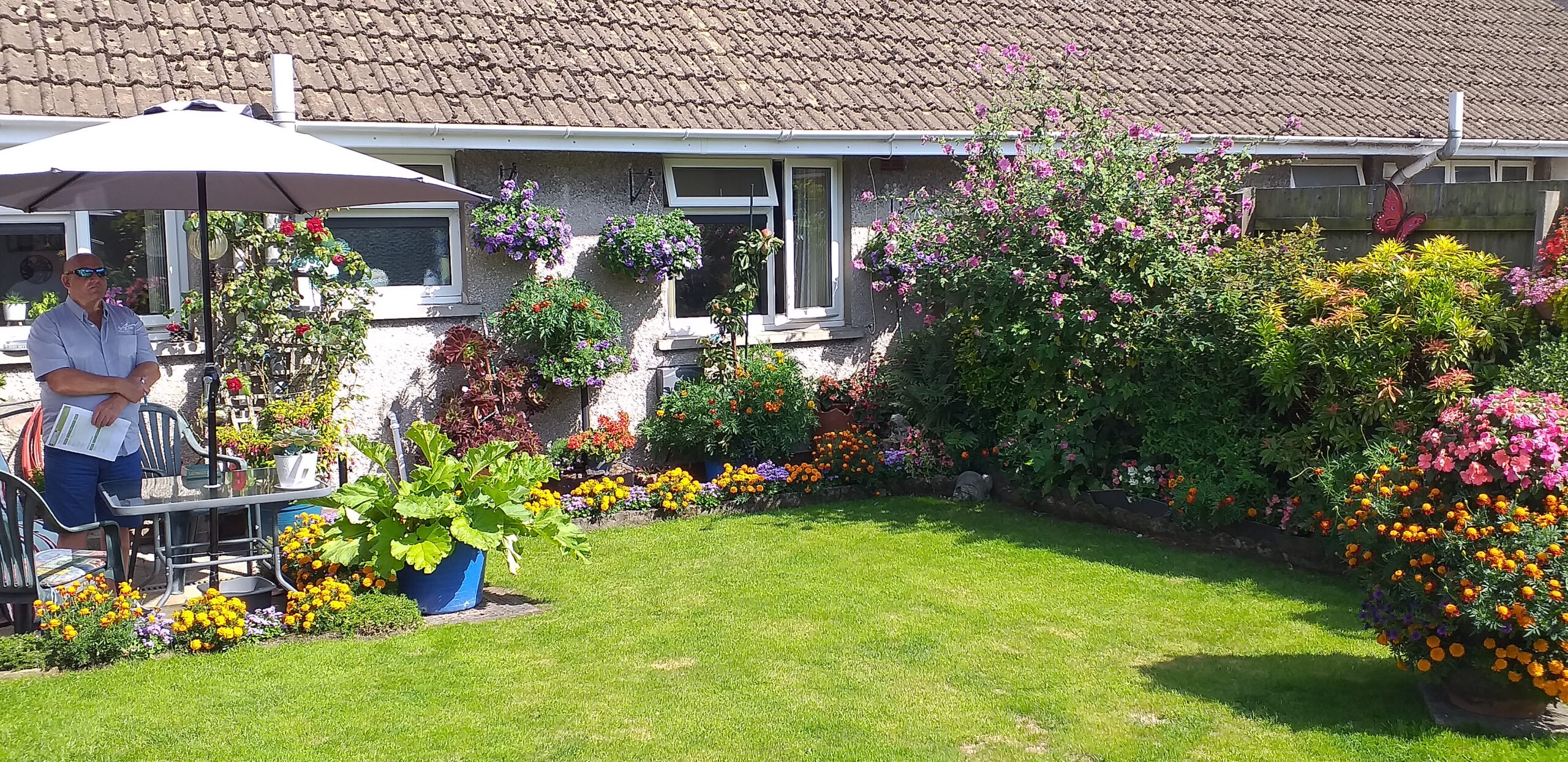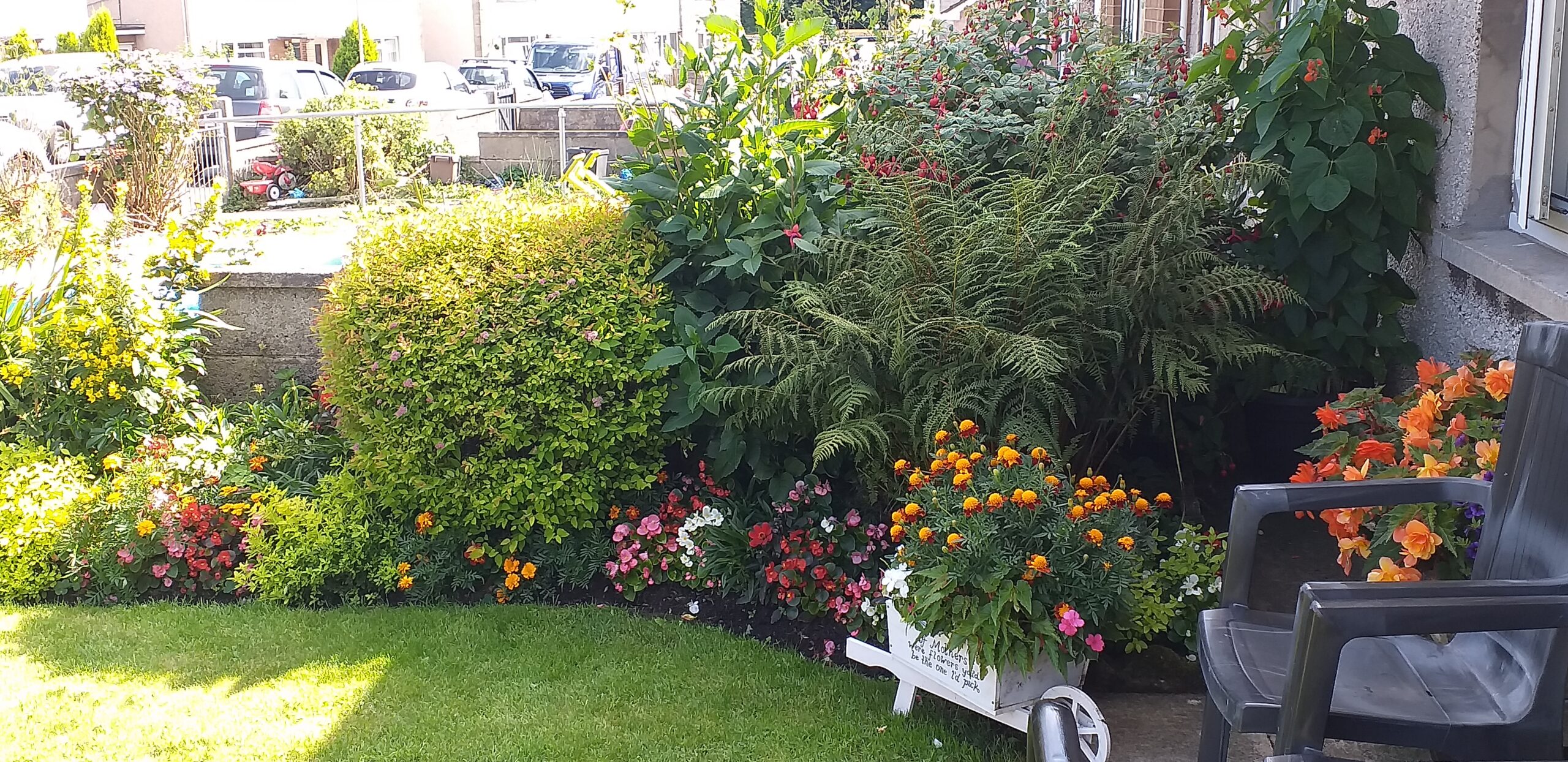 2nd place – Debbie Davies
3rd place – Maldwyn Jones
Eco Garden
For our Eco Gardens, we considered the creative use of recycled materials and upcycled components, benefit to local wildlife such as hedgehog houses and pollinator-friendly plants.
1st place – Debbie Davies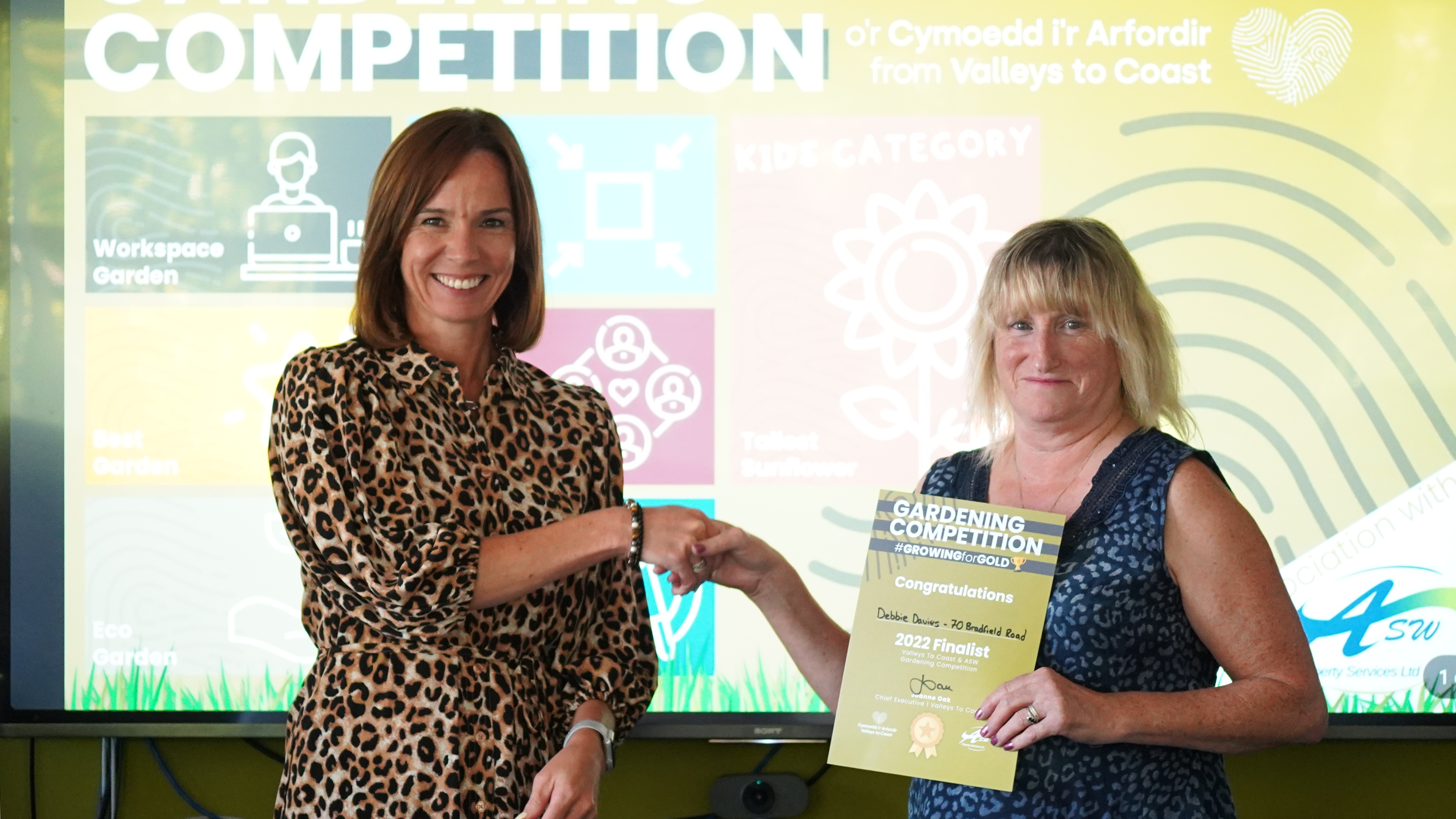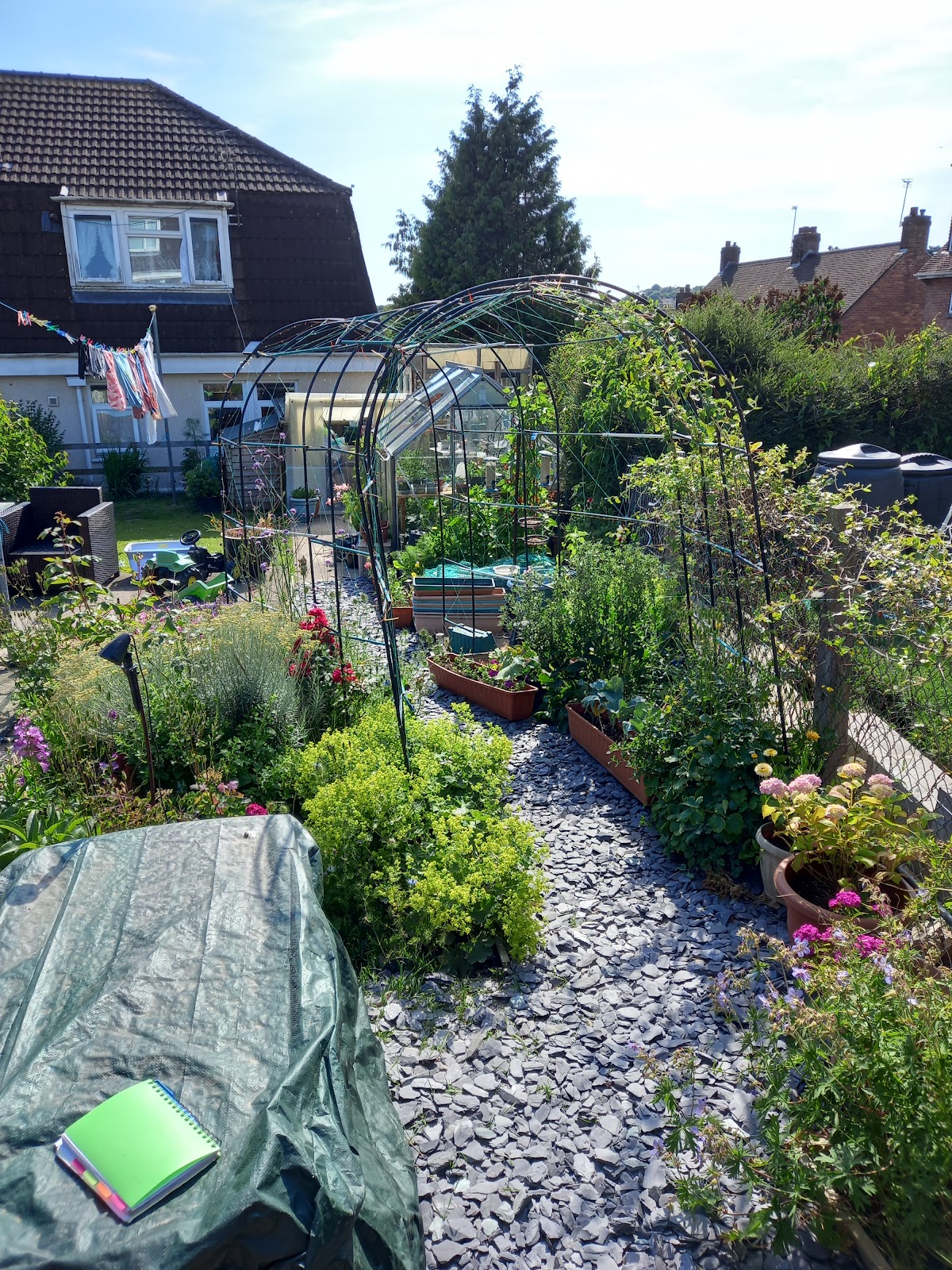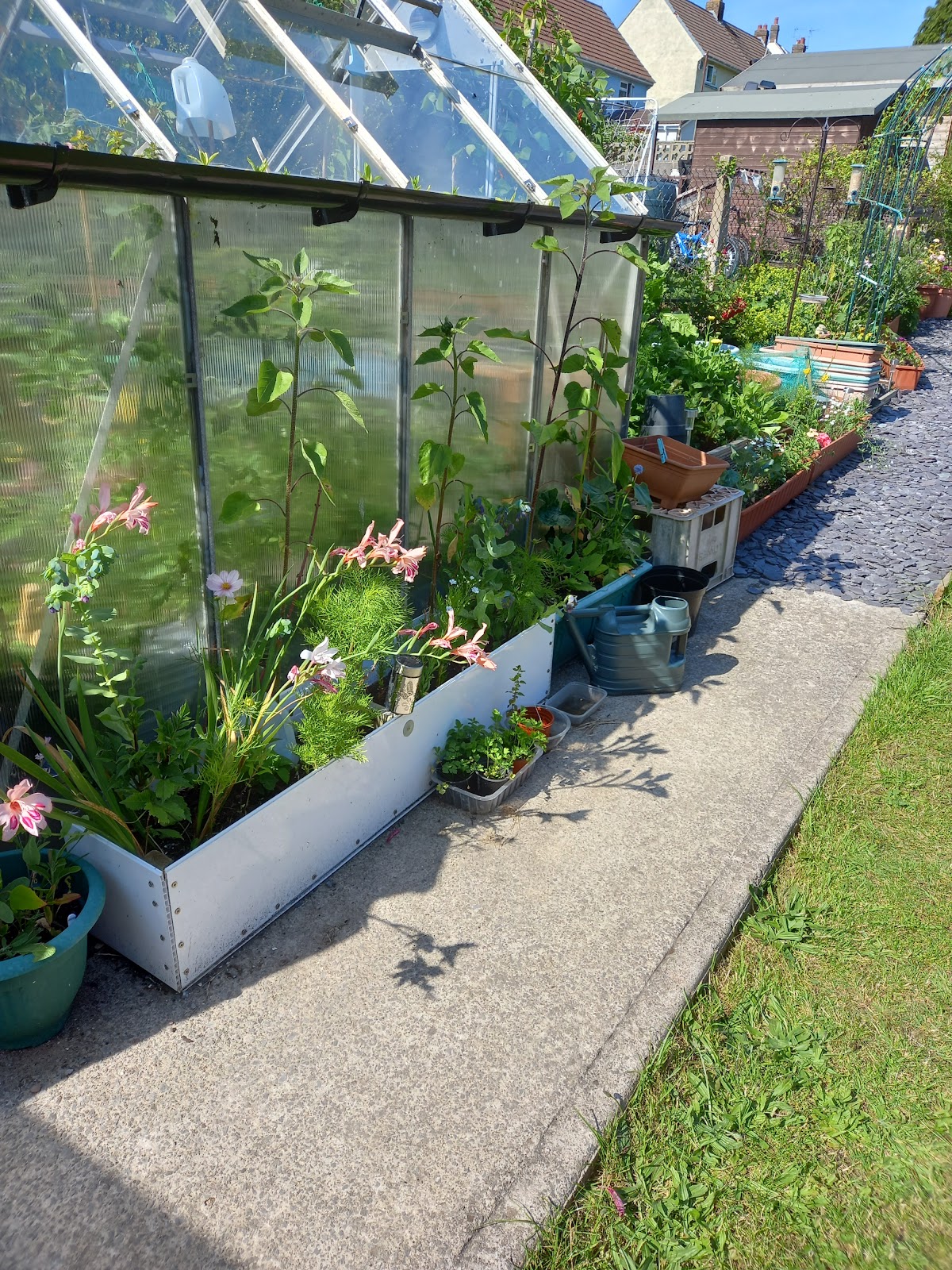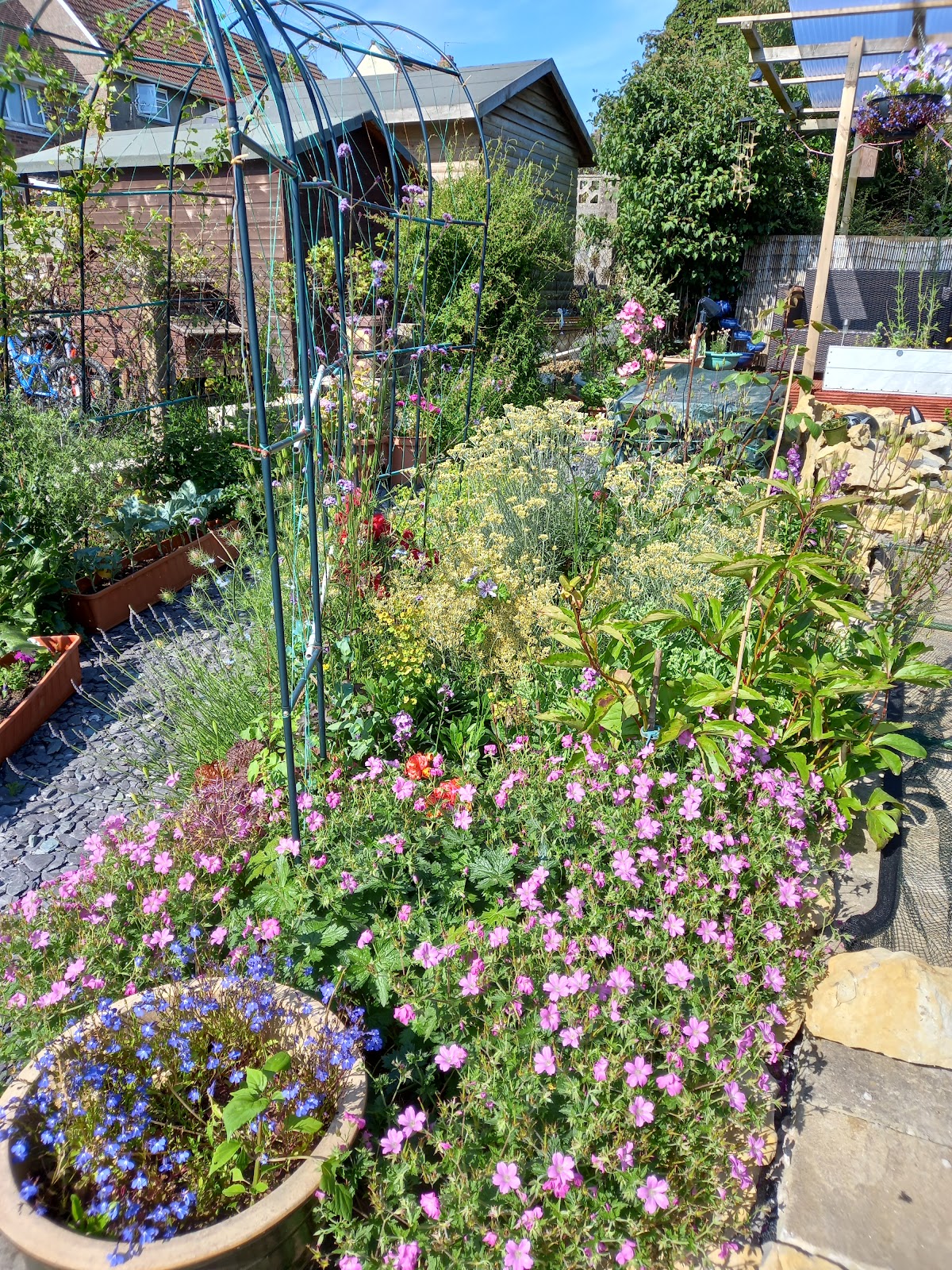 2nd place – Geraint Evans
3rd place – Marlas Greenspace
Small Spaces
Small Spaces is the category for entrants who don't have a huge garden, or maybe no garden at all, but who have made the most of the space they do have. Judges considered how the space had been maximised, presentation, the range of plants and flowers, and the health of the plants.
1st place – Wilma Spiers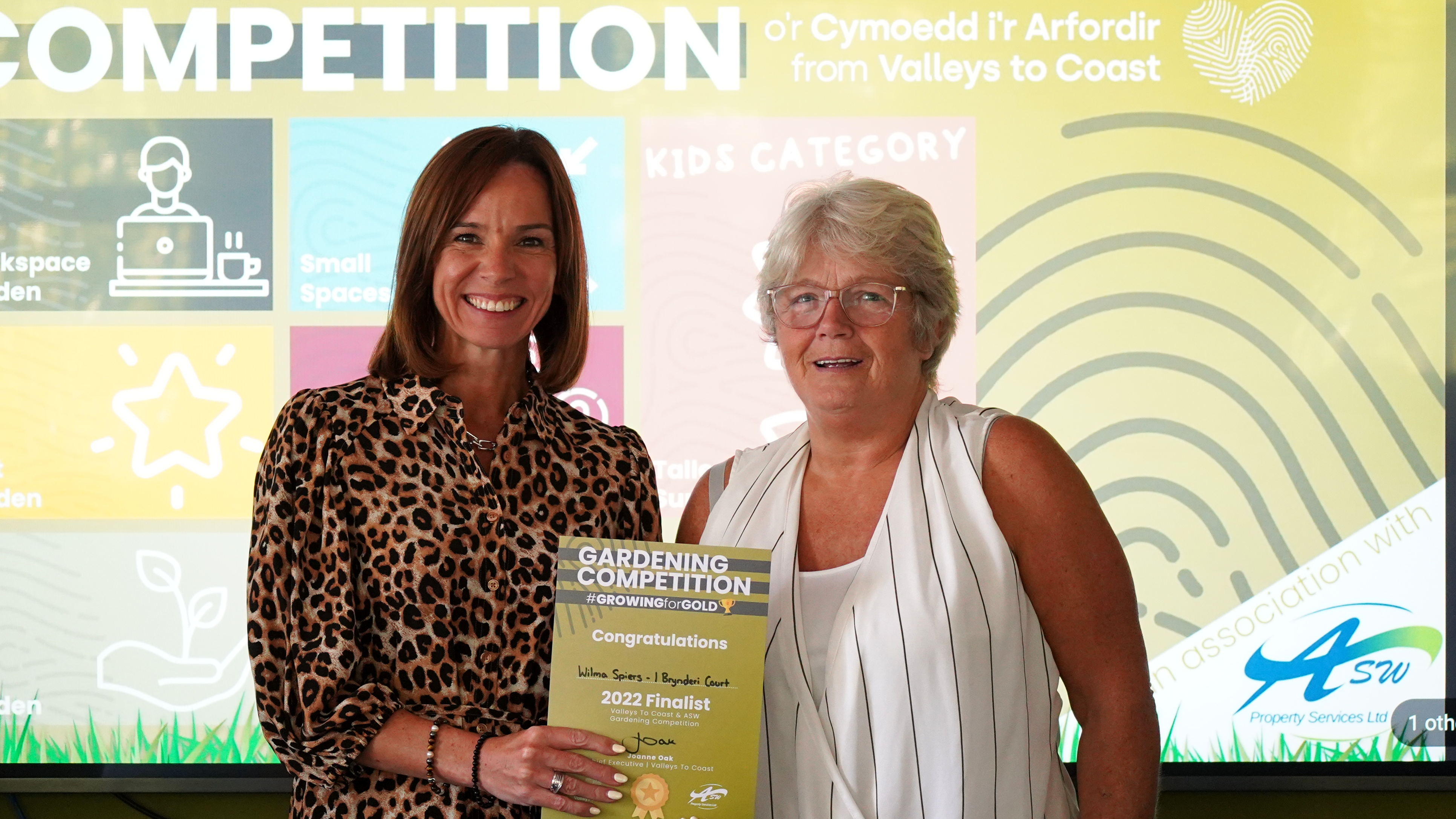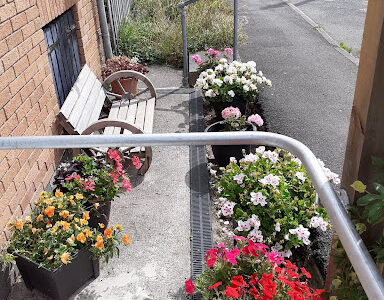 2nd place – Karen Davies
3rd place – Carolyn Lewis
Edible Garden
For this category, we looked at the range of produce that was being grown, tidy layout, practicality, use of compost, and quality of crops.
1st place – Bożena Jaszczyszyn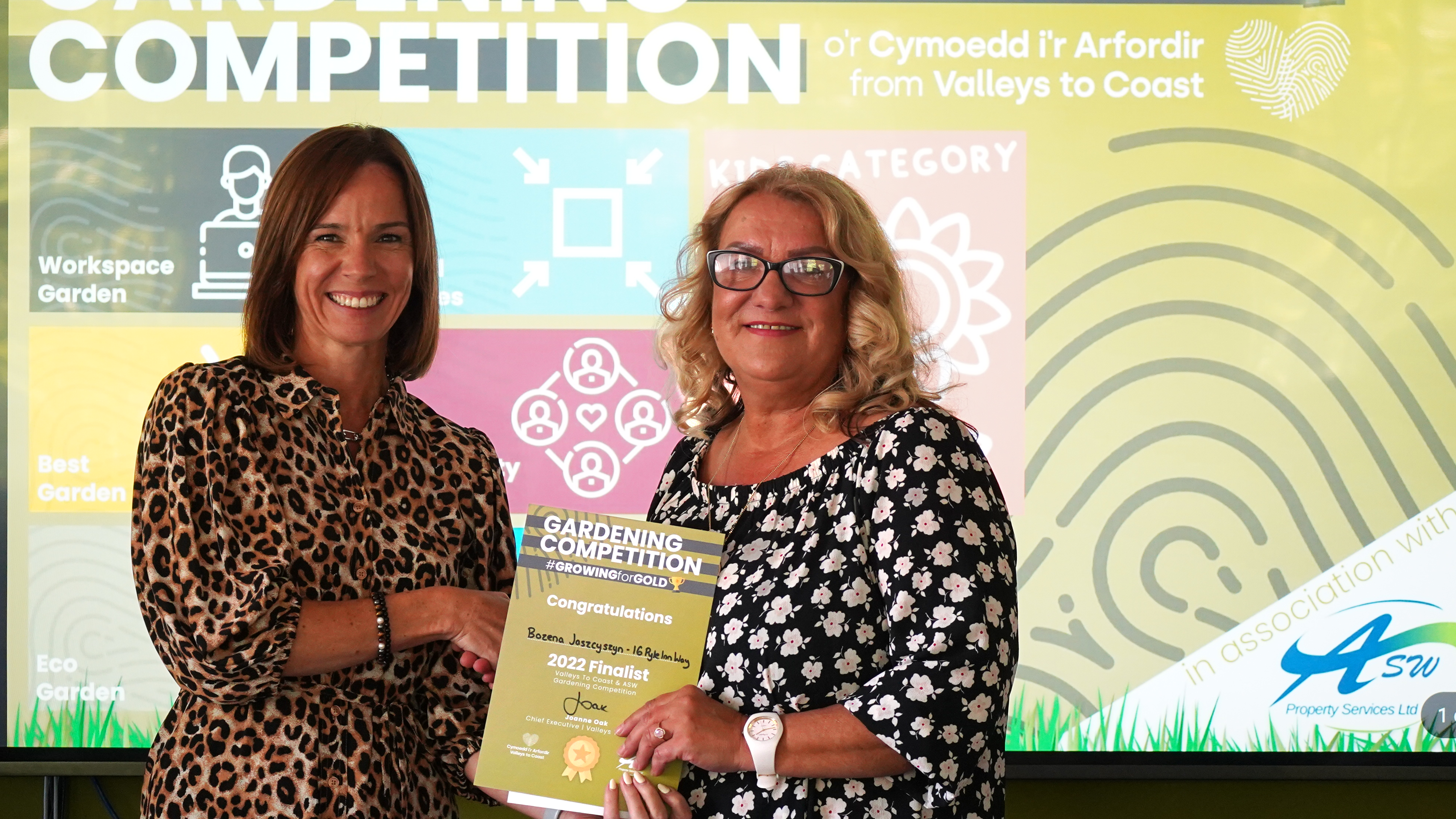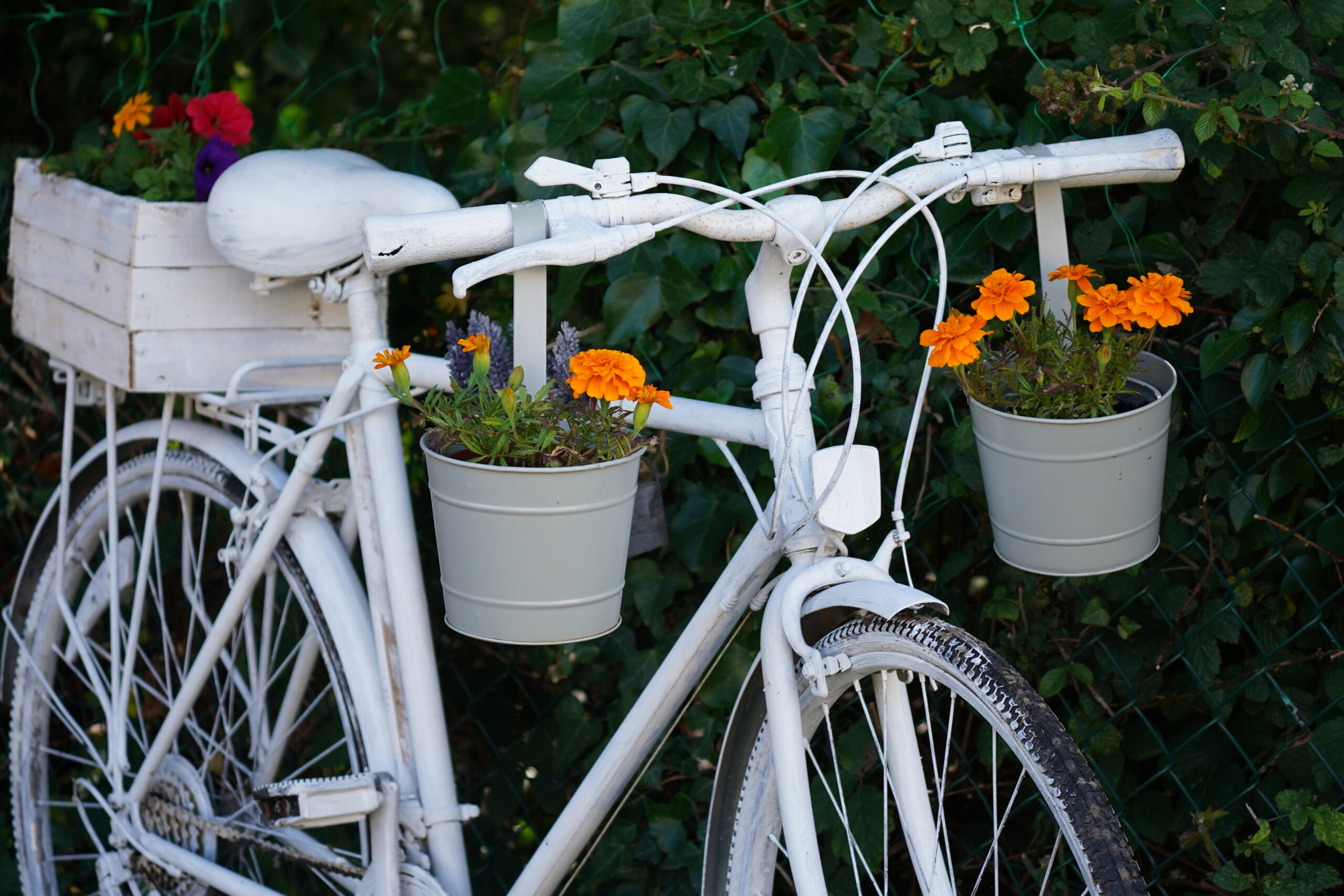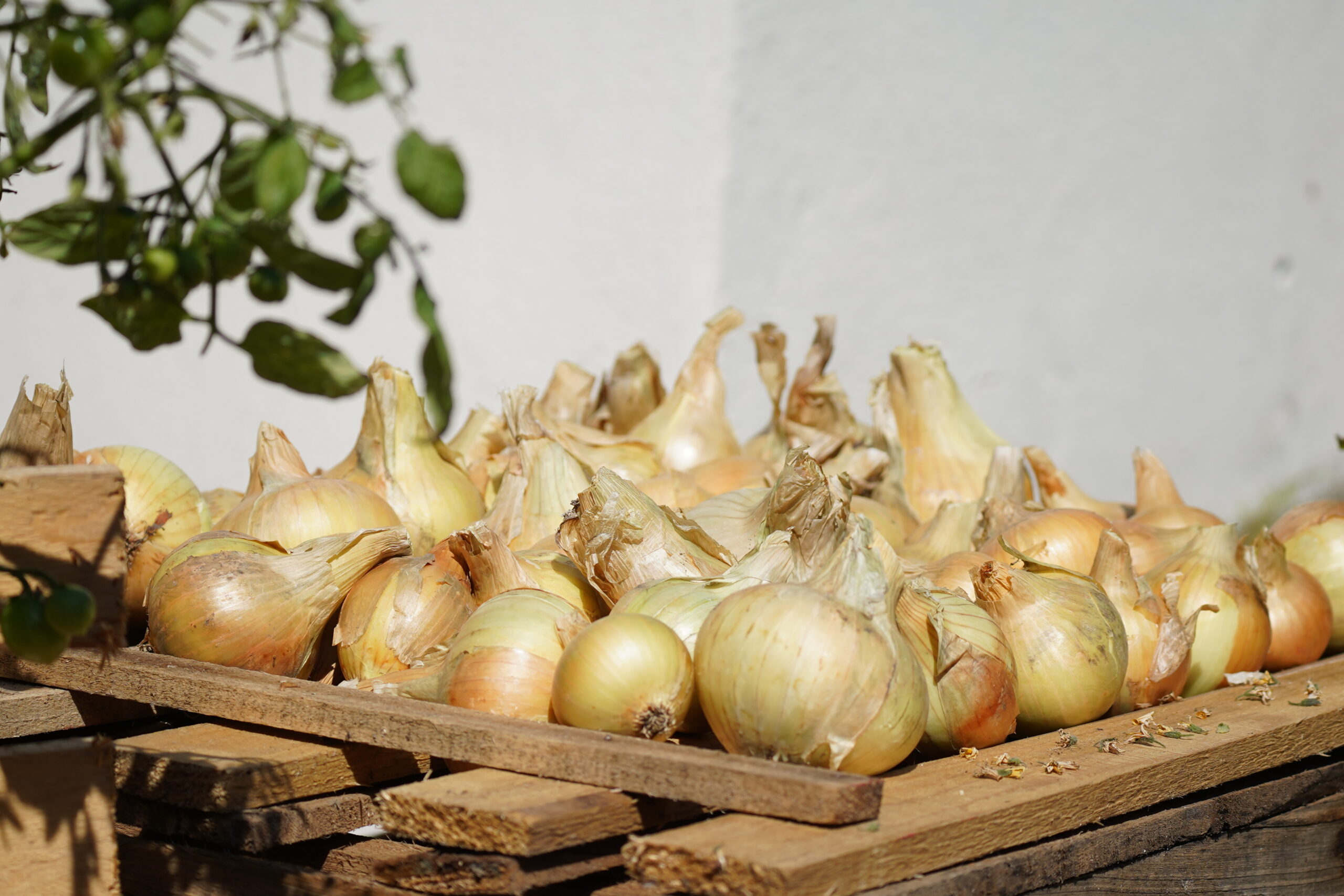 2nd place – Jeffrey and Maria Davies
3rd place – Viv Bayliss
Community Garden
Entrants to this category were judged on the benefit to the local community, biodiversity, creative use of space as well as practicality.
1st place – Suffolk Close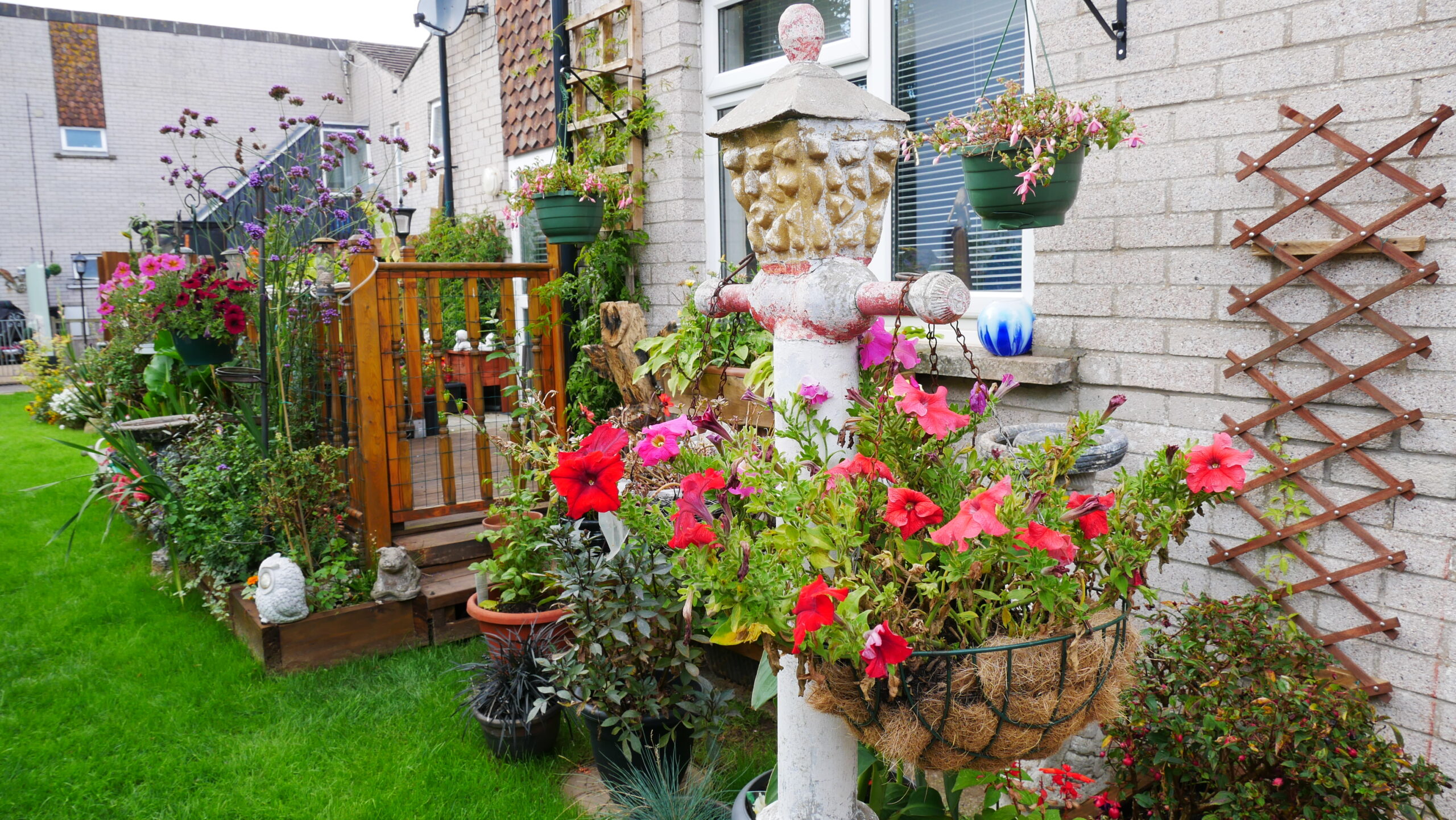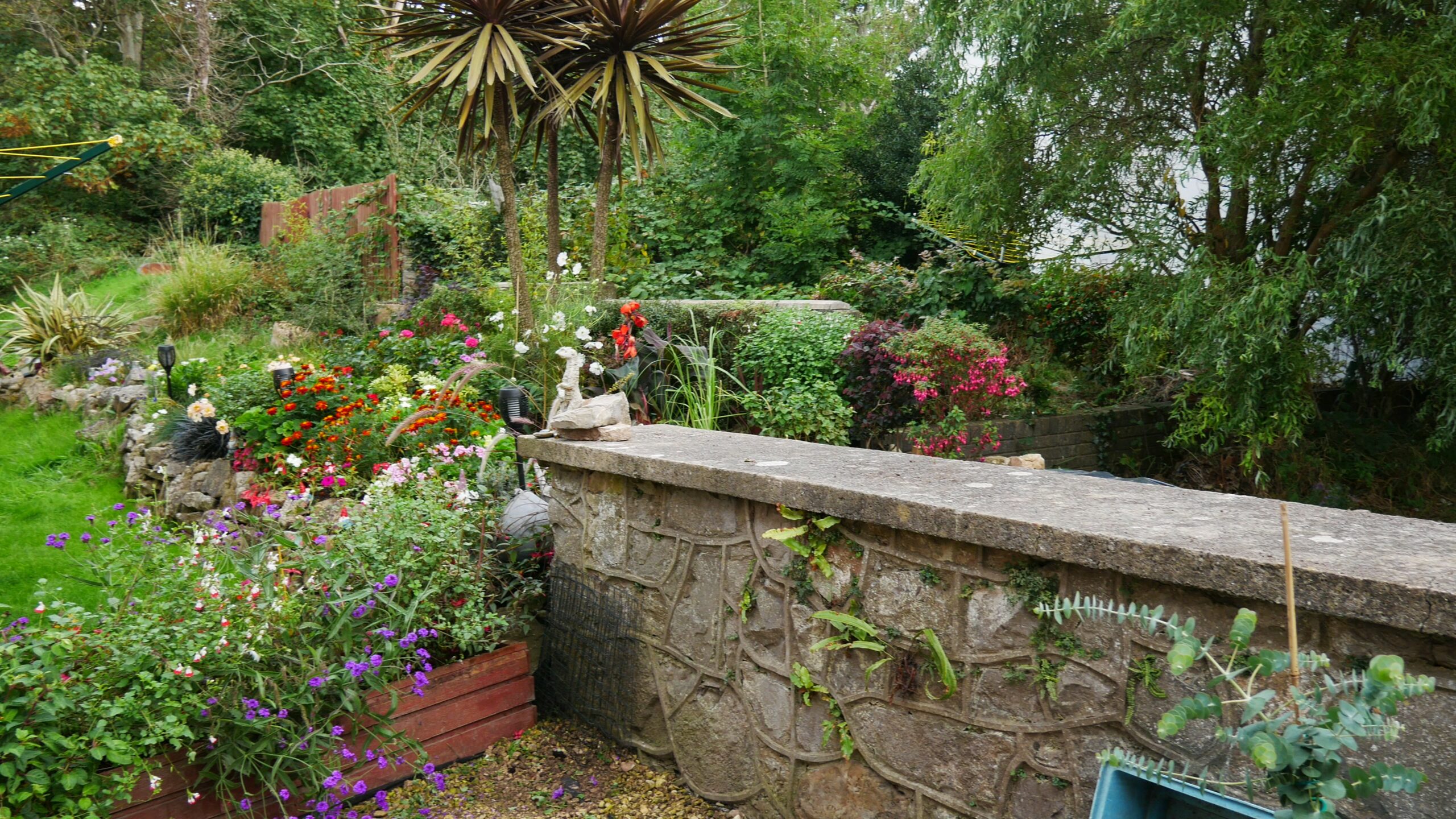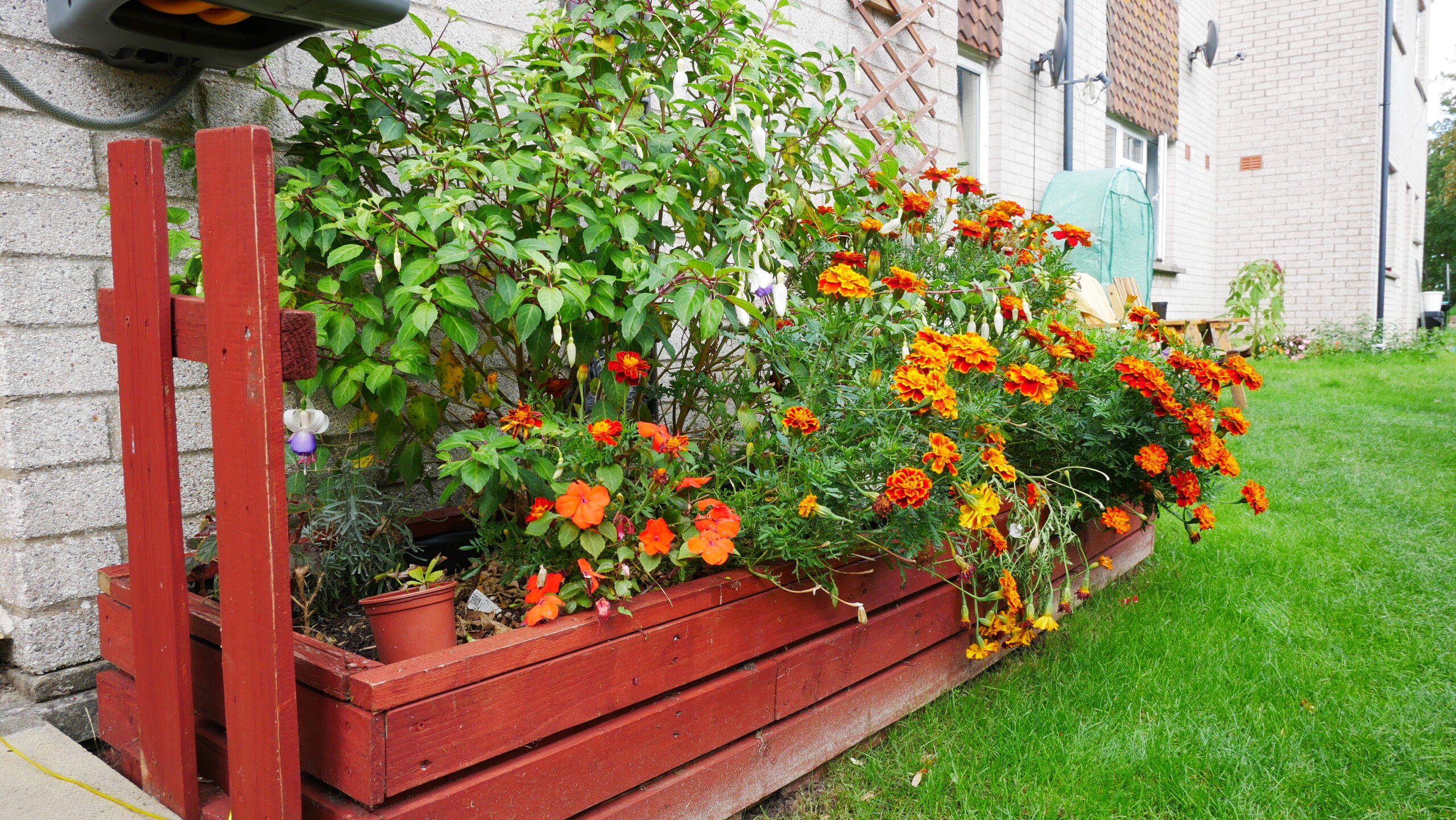 2nd place – Plumley Close
3rd place – Heol Dwyrain
Tallest Sunflower
Winner – Coby Davies
Standing at 70.5 inches tall, or 5ft8in, our winner for the tallest sunflower this year was Coby Davies!